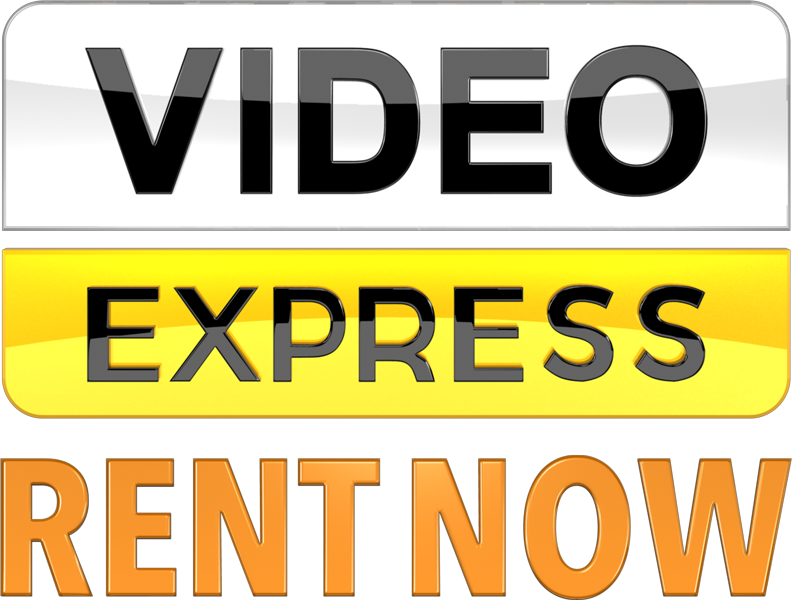 Video Express
My Worst Neighbor
---
Flirting with a wall between them! Seung-jin wants to become a singer, so he's preparing for a TV audition program. It's his first night at his new place. He suddenly hears a woman's ghostly wails! It turns out that Seung-jin's next door neighbor, Ra-ni has been driving people away from this apartment because of the super-thin walls! But Seung-jin won't go without a fight! After a battle of loud noises, they decide to take turns being noisy. They don't know each other's names or faces. But as they share their lives, they start to develop strange feelings for each other… The thin walls force them to share everything with each other. It's a brand new kind of romance!
See More
Cast
Lee Ji-hoon, Han Seung-yeon
Add Video Express to Any Plan at Checkout.