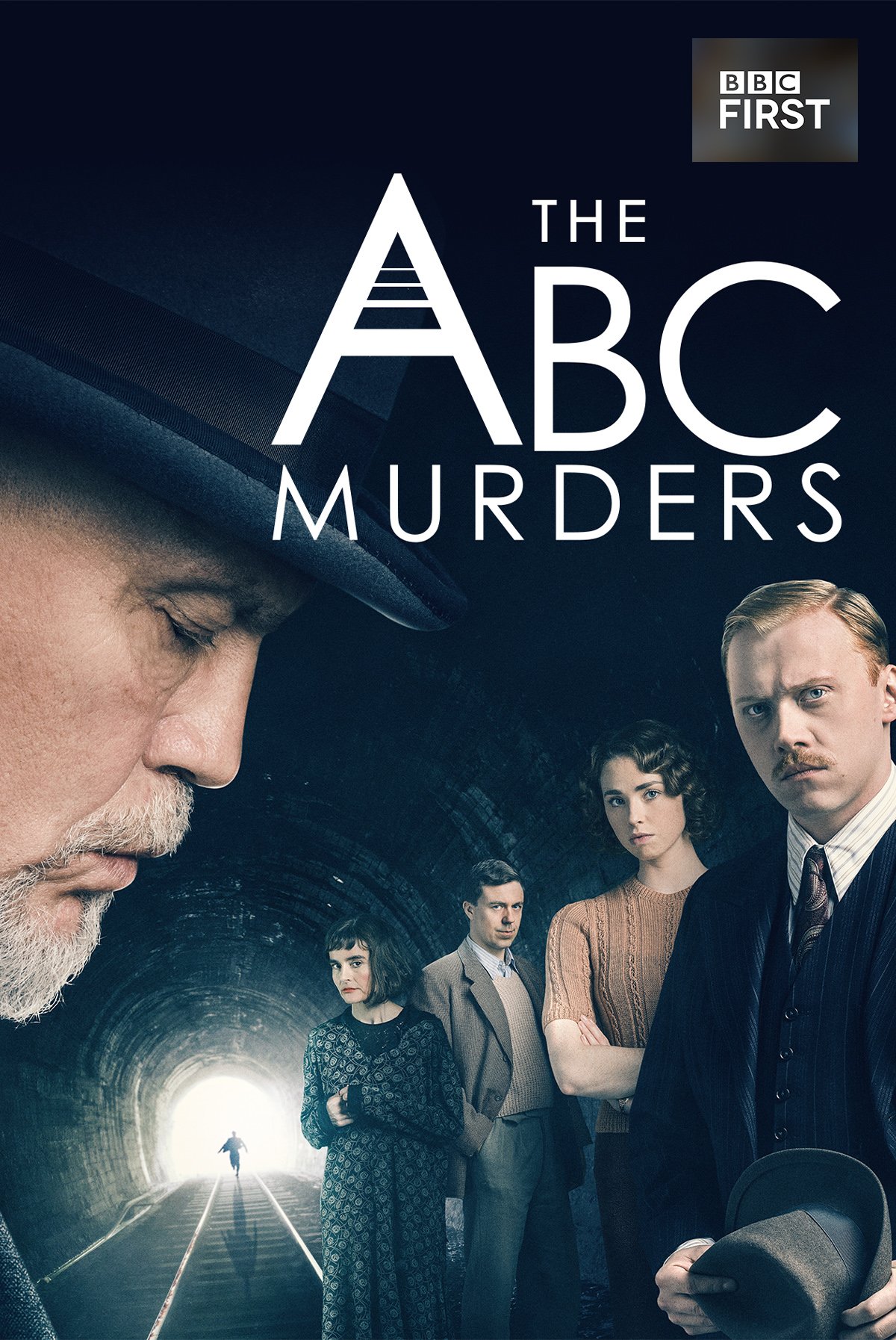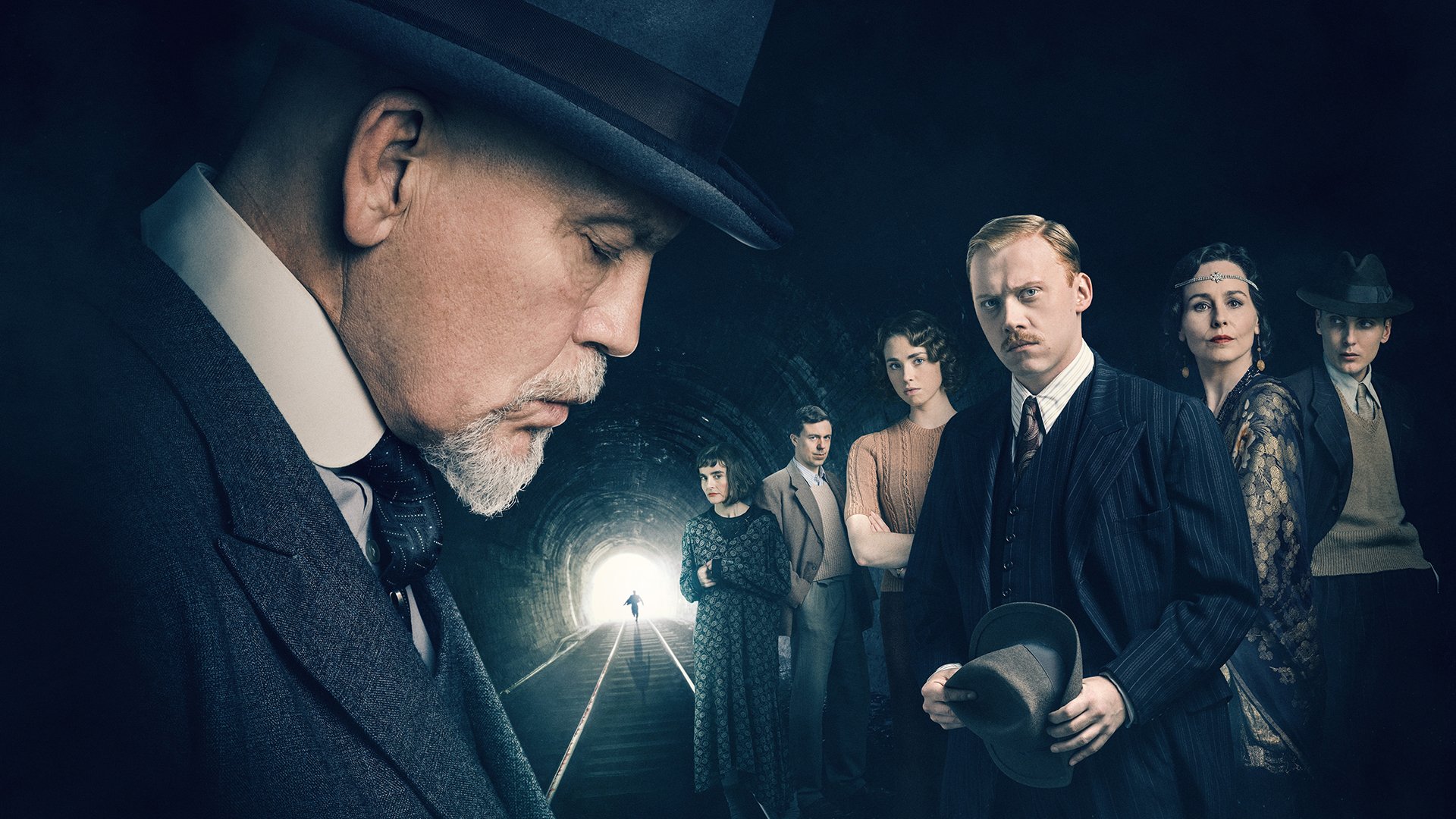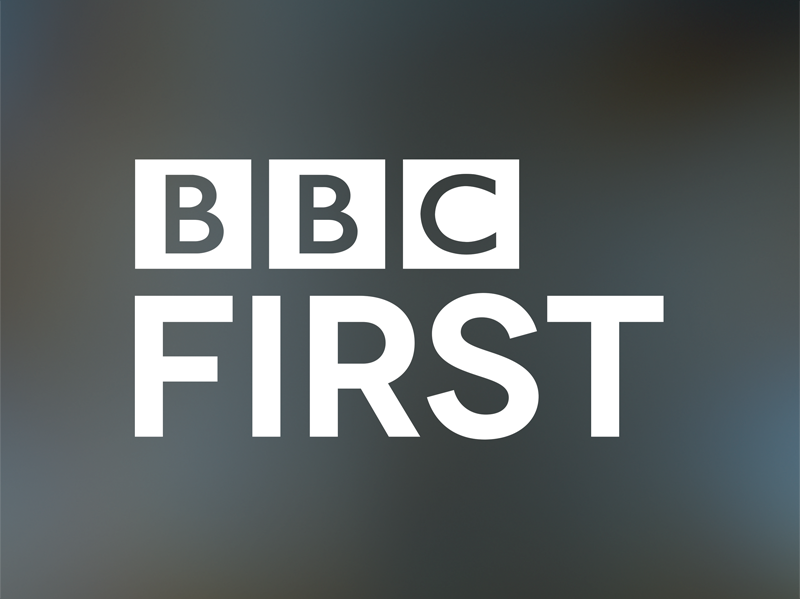 BBC First
The ABC Murders
---
It's 1933, and an older and greyer Hercule Poirot has fallen out of the public eye. When he receives anonymous letters threatening murder, he must take matters into his own hands.
See More
Cast
John Malkovich, Rupert Grint, Andrew Buchan, Eamon Farren
Select a Plan. BBC First is Included With All.