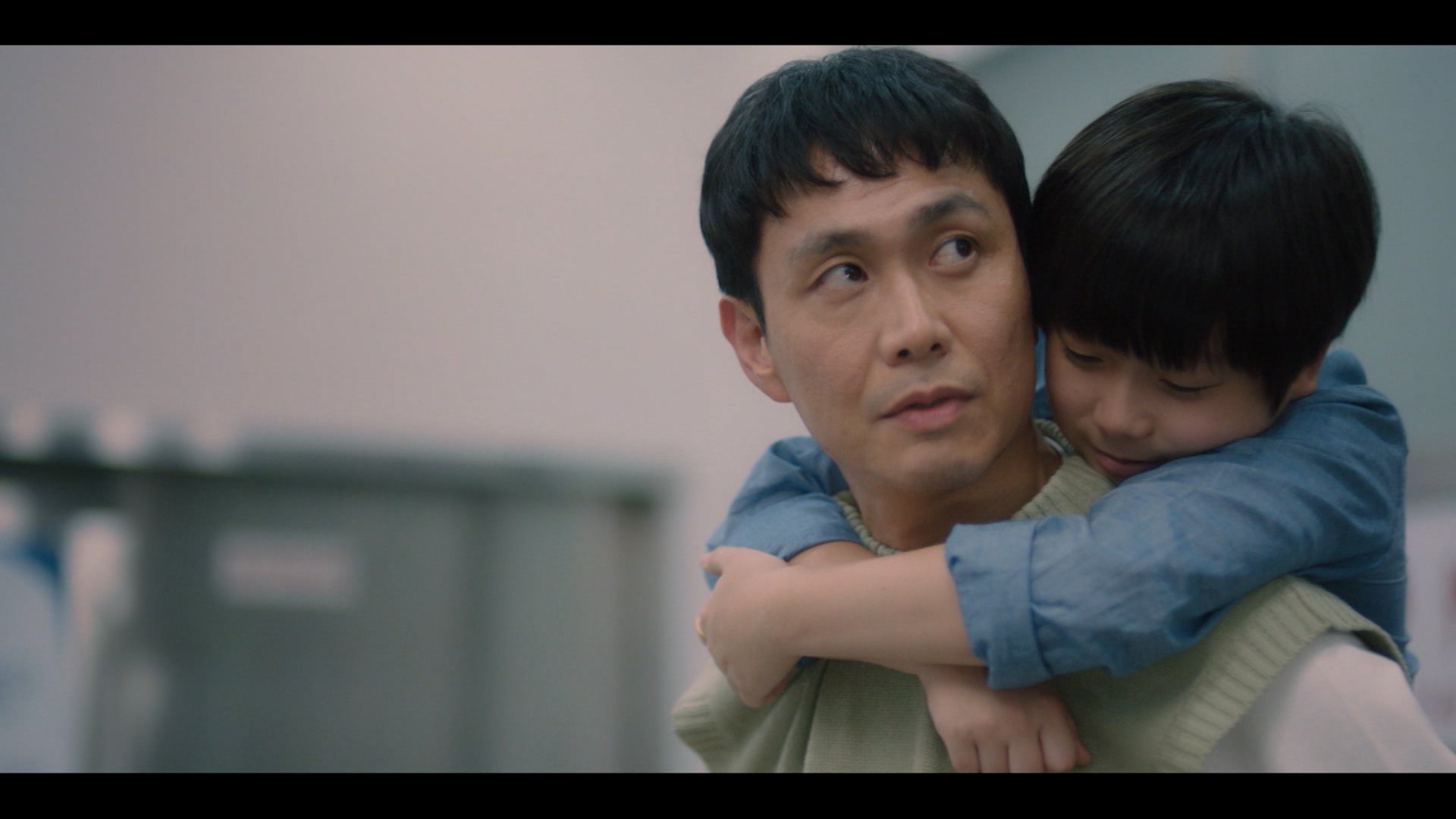 Viu on demand
Uncle (Bilingual)
---
oon Hyeok is an unpopular musician whose life has hit rock bottom. He had already broken off his relationship with his older sister, Joon Hee, when her son appeared before him. His nephew developed Obsessive–compulsive disorder after his mother divorced his stepfather. Joon Hyeok takes his nephew in and looks after him.
See More
Cast
Oh Jung-se, Jeon Hye-jin
Add Viu on demand to Any Plan at Checkout.