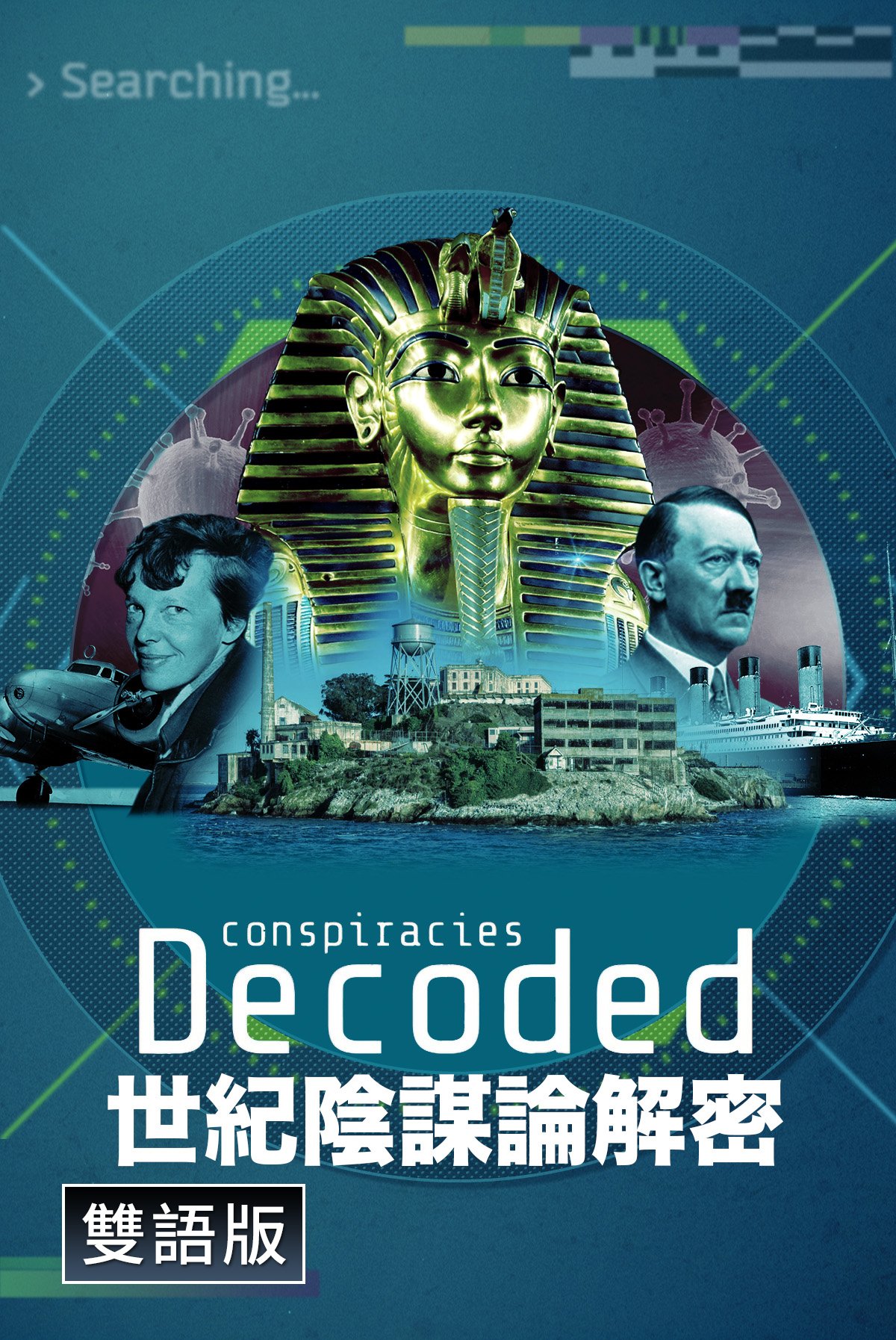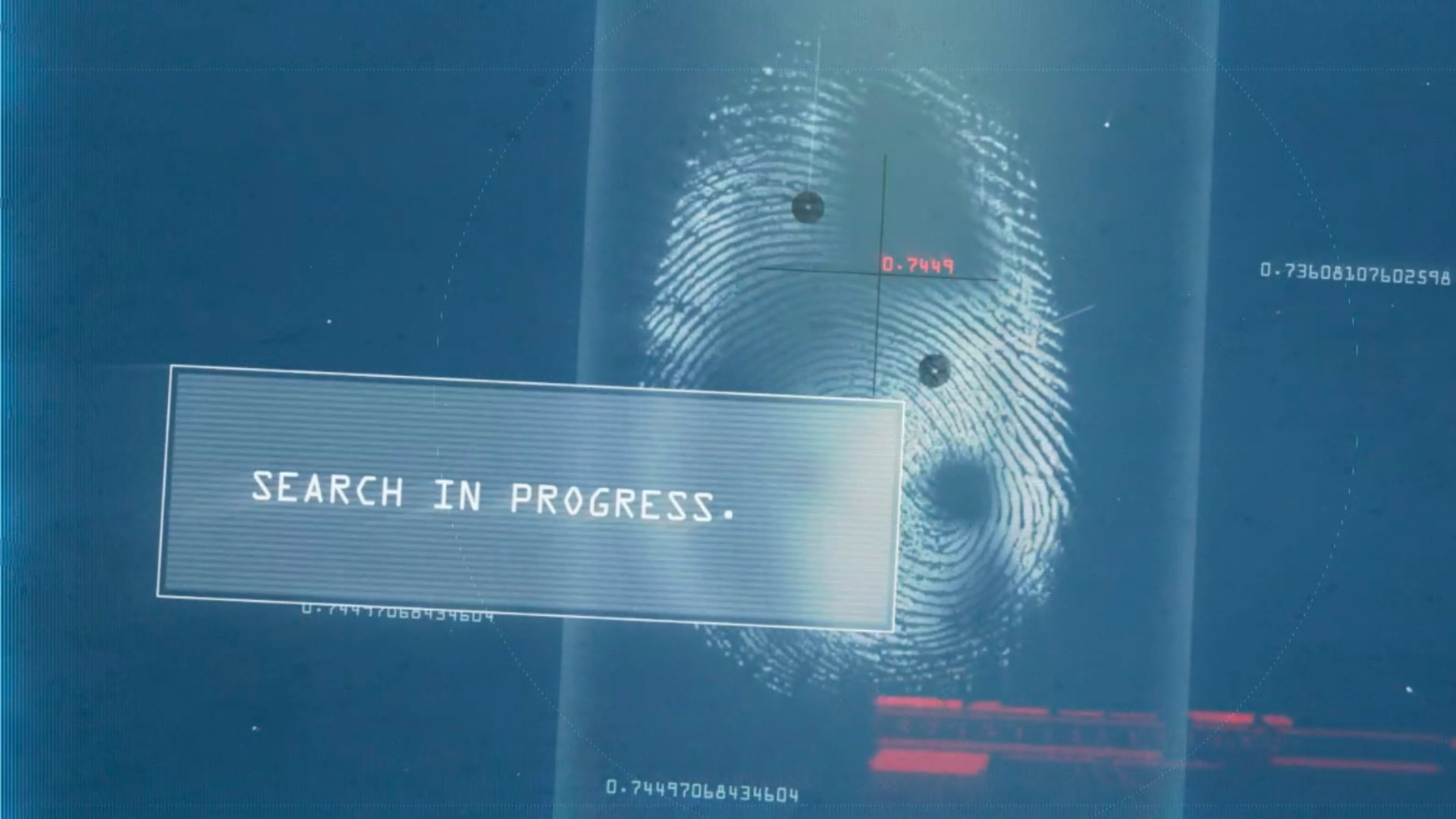 Now True On Demand
Conspiracies: Decoded (Bilingual)
---
This fascinating new series delves deep into some of the most enigmatic, compelling mysteries and conspiracies from ancient history right through to the modern day, as we finally reveal the secrets of cases that have long been cold.
See More
Cast
Andrew Gough, Ken Mains
Select a Plan. Now True On Demand is Included With All.