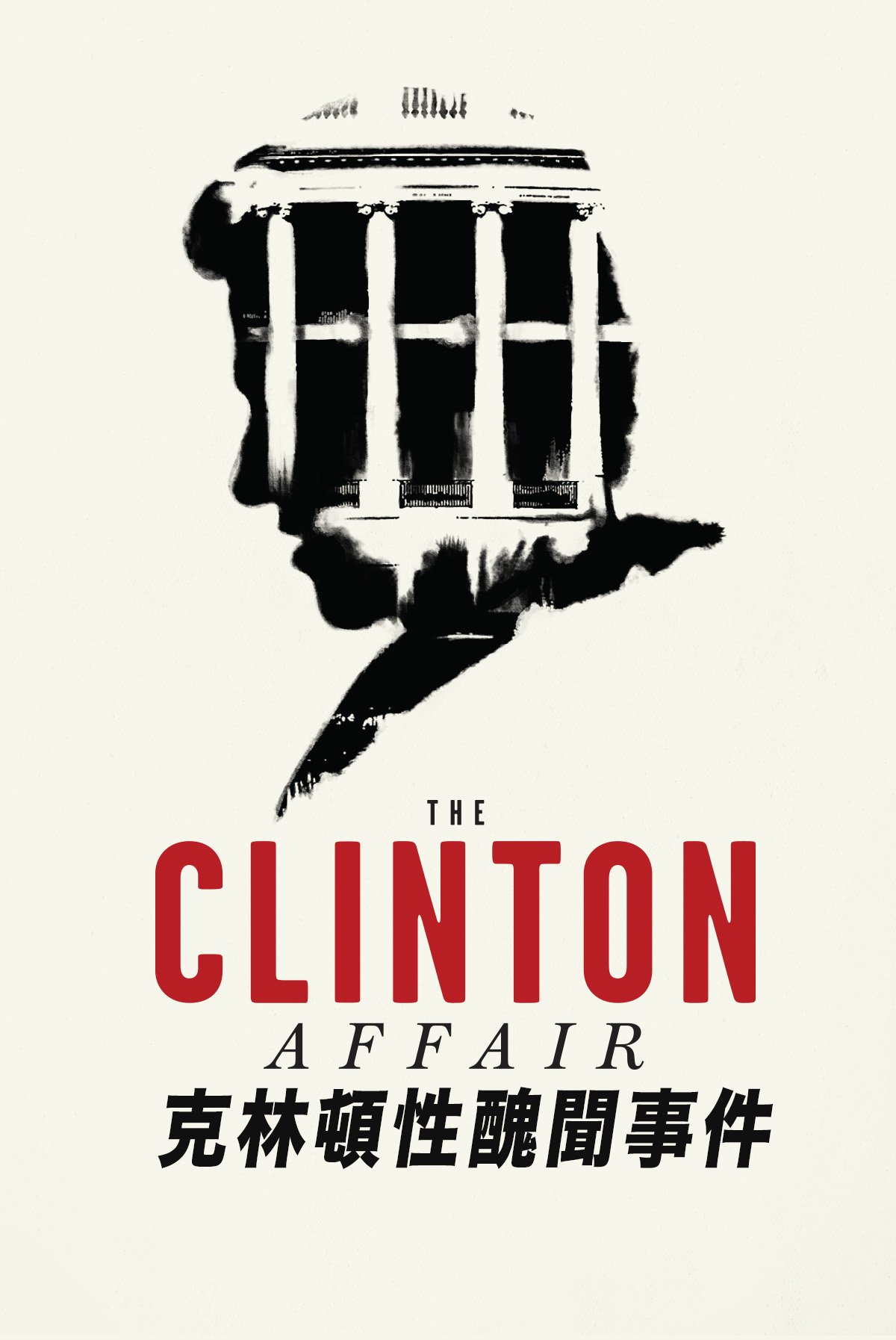 Now True On Demand
The Clinton Affair
---
The documentary series weaves together never-before-seen archival footage with exclusive new interviews to examine the biggest political scandal of a generation and its lasting influence and reverberations on the country. The series features arresting archival footage as well as comprehensive interviews with the people closest to the events including a timely, in-depth reflection on the topic with Monica Lewinsky.
See More
Cast
Bill Clinton, Monica Lewinsky, Ken Starr, Lucianne Goldberg
Add Now True On Demand to Any Plan at Checkout.