Watching Free TV (DTT) Channels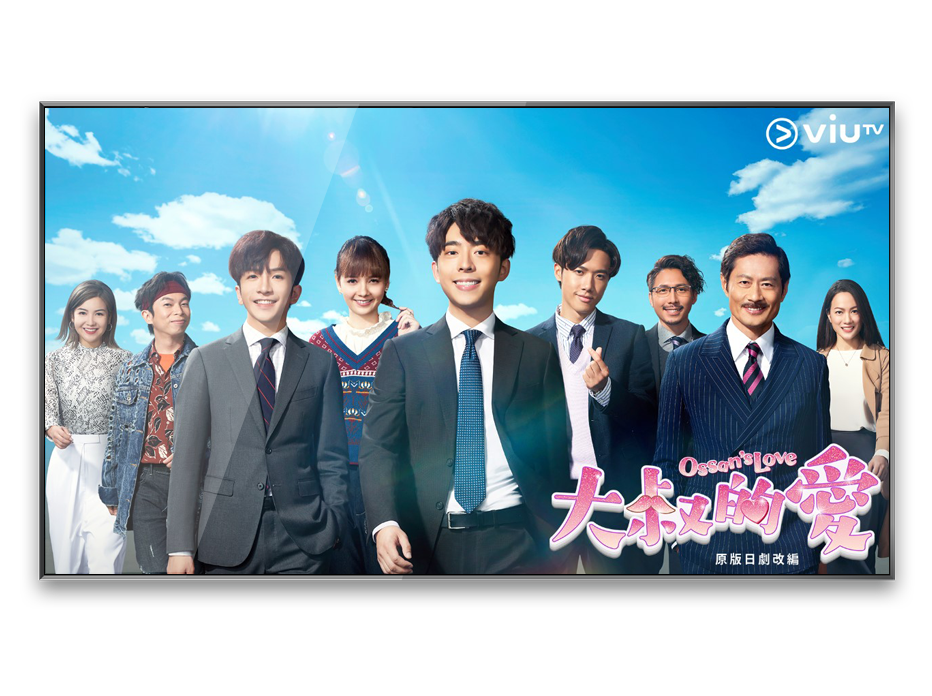 Digital Terrestrial TV – All of HK's Free TV
Now One includes a DTT tuner allowing you to enjoy all of Hong Kong's free digital terrestrial TV channels without switching sources or remote controls. ViuTV offers additional interactive features and shows on-demand on Now One.
A dedicated DTT TV Guide helps channel surfing and allows you to schedule DTT TV Recordings easily.
FAQ
How do I tune into Digital Terrestrial Television (DTT)?
Tune to Channel
Simply enter the DTT channel number to tune to the channel.
DTT TV Guide
DTT channels have their own TV Guide. When viewing a DTT channel, press TV Guide. Return to Now TV's TV Guide using the red colour button.
DTT Set Up
To set up your DTT tuner go to Home > Settings > DTT Settings.