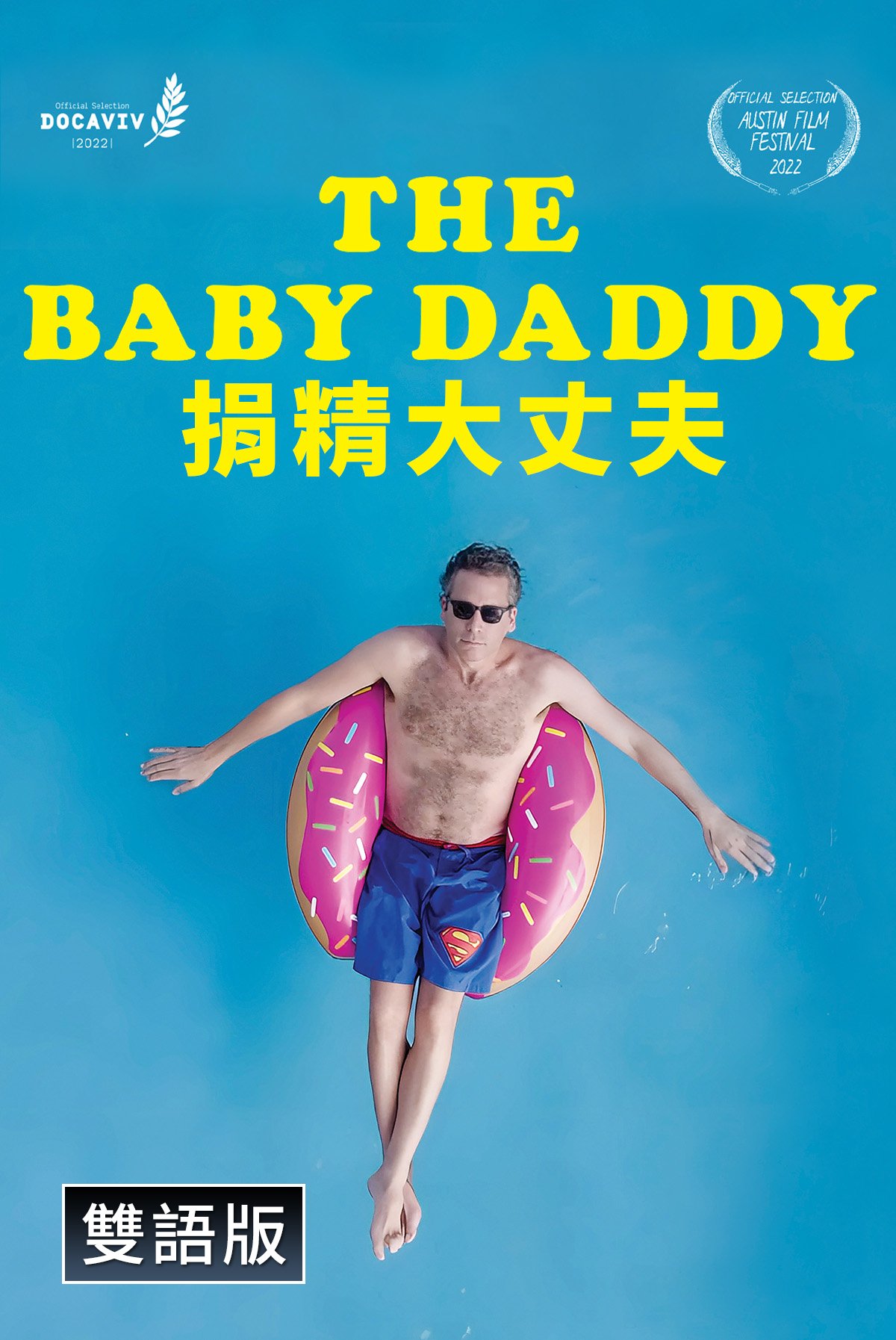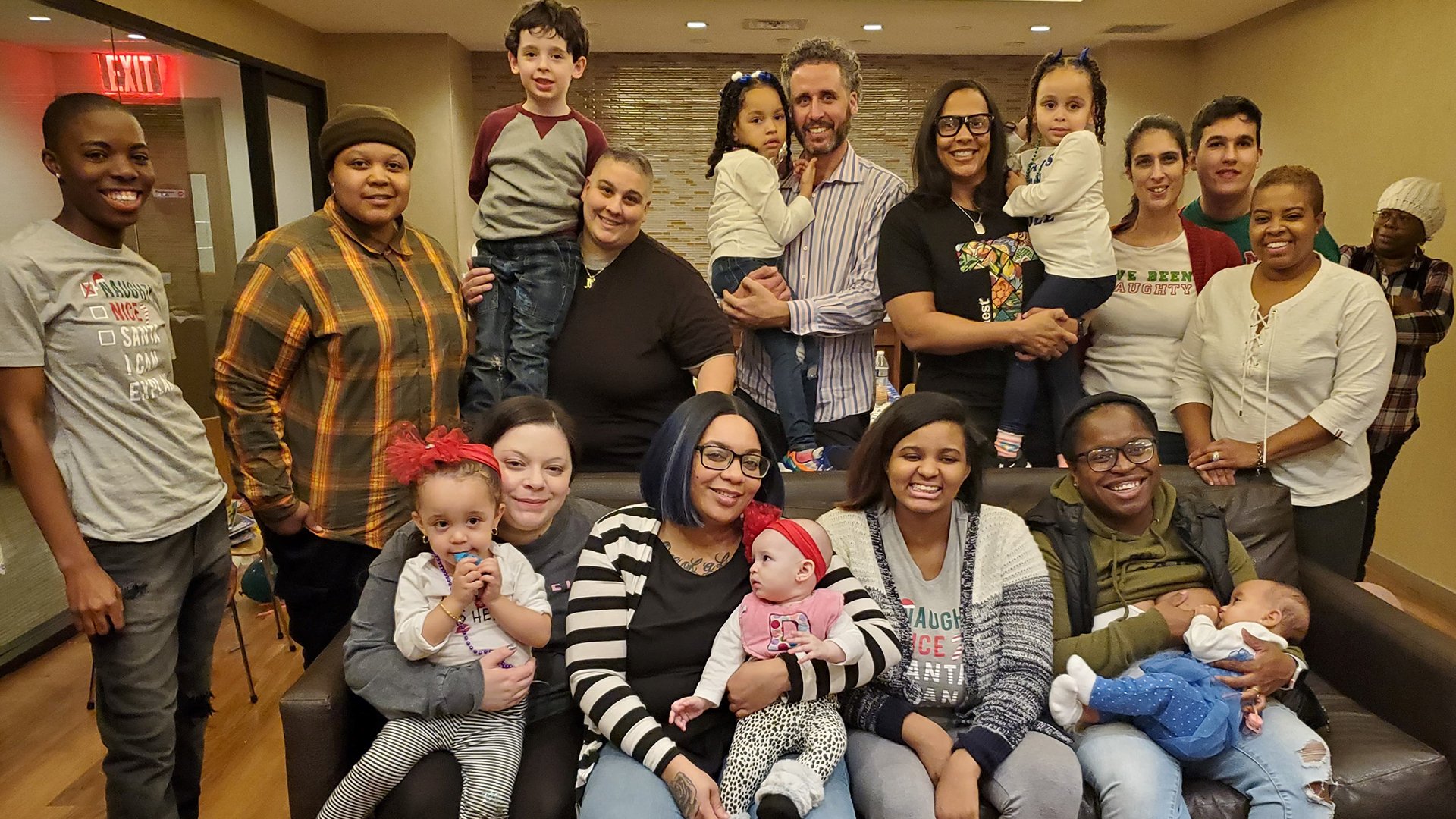 Now True On Demand
The Baby Daddy (Bilingual)
---
Ari Nagel, is a serial sperm donor and a father to more than a 100 children. Ari's actions turn into a concerning habit, jeopardizing his relationship with his eldest son and his Jewish religious family.
See More
Director
Yair Cymerman, Adi Rabinovici
Add Now True On Demand to Any Plan at Checkout.