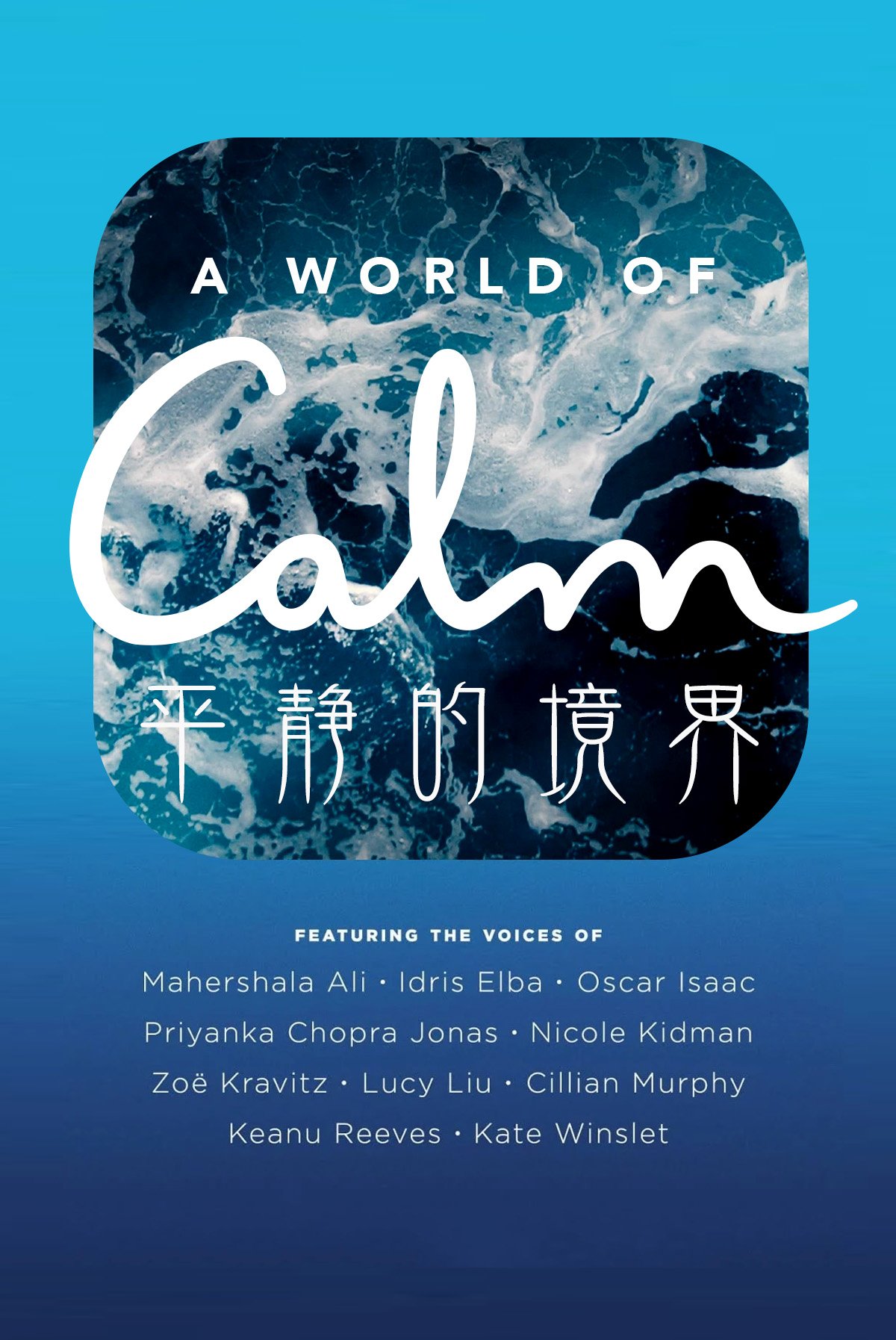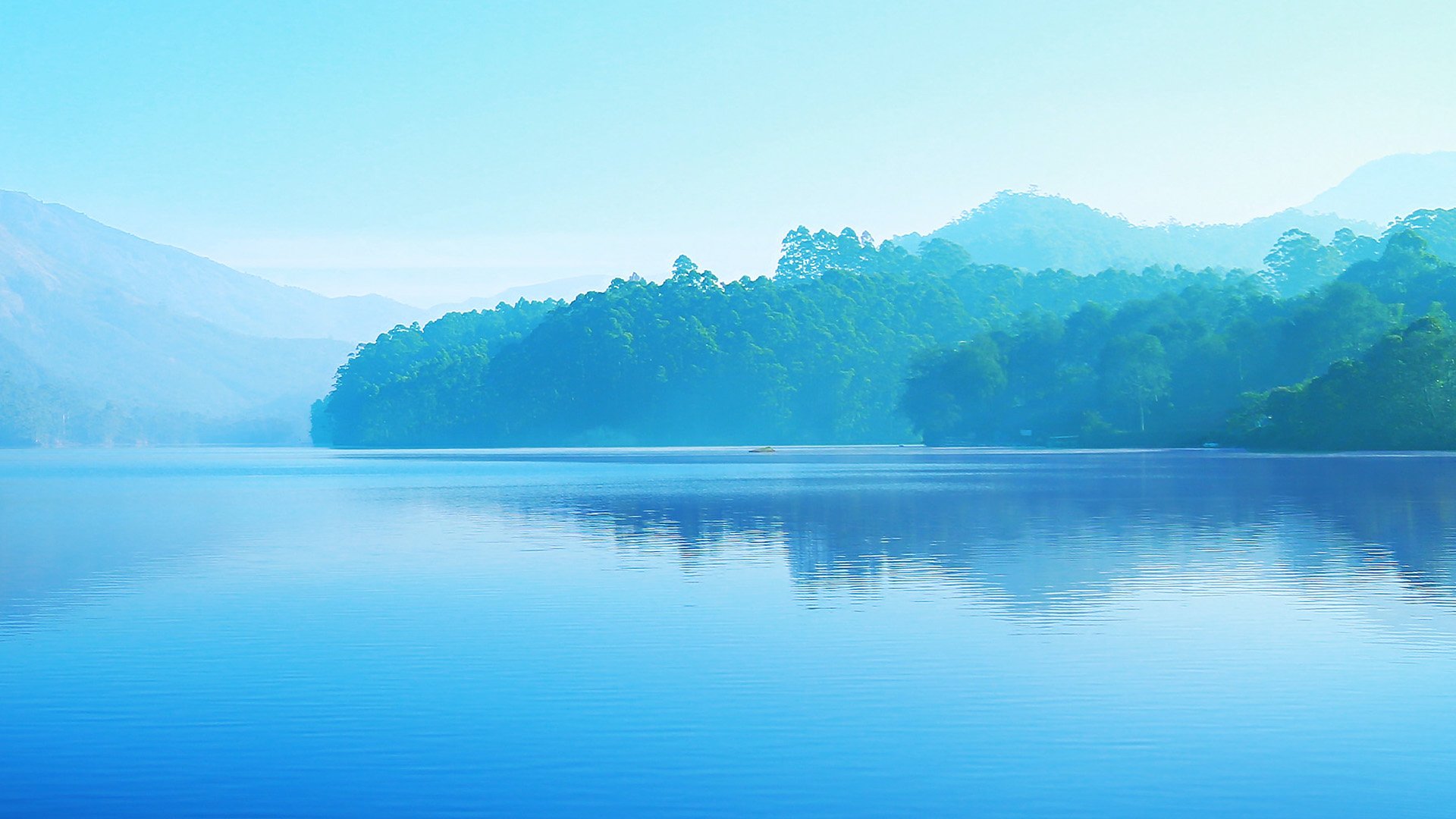 A World of Calm
---
A World of Calm is a slow TV experience, where audiences step into a world designed to unwind and relax. The series is a compilation of breathtaking visuals combined with evocative narration by an array of A-listers including Kate Winslet, Idris Elba, Oscar Isaac, Mahershala Ali, Nicole Kidman, Lucy Lui and Keanu Reeves.
See More
Cast
Kate Winslet, Keanu Reeves, Nicole Kidman,Oscar Isaac, Idris Elba,Lucy Liu,Zoë Kravitz,Cillian Murphy, Mahershala Ali, Priyanka Chopra Jonas
Select a Plan. is Included With All.