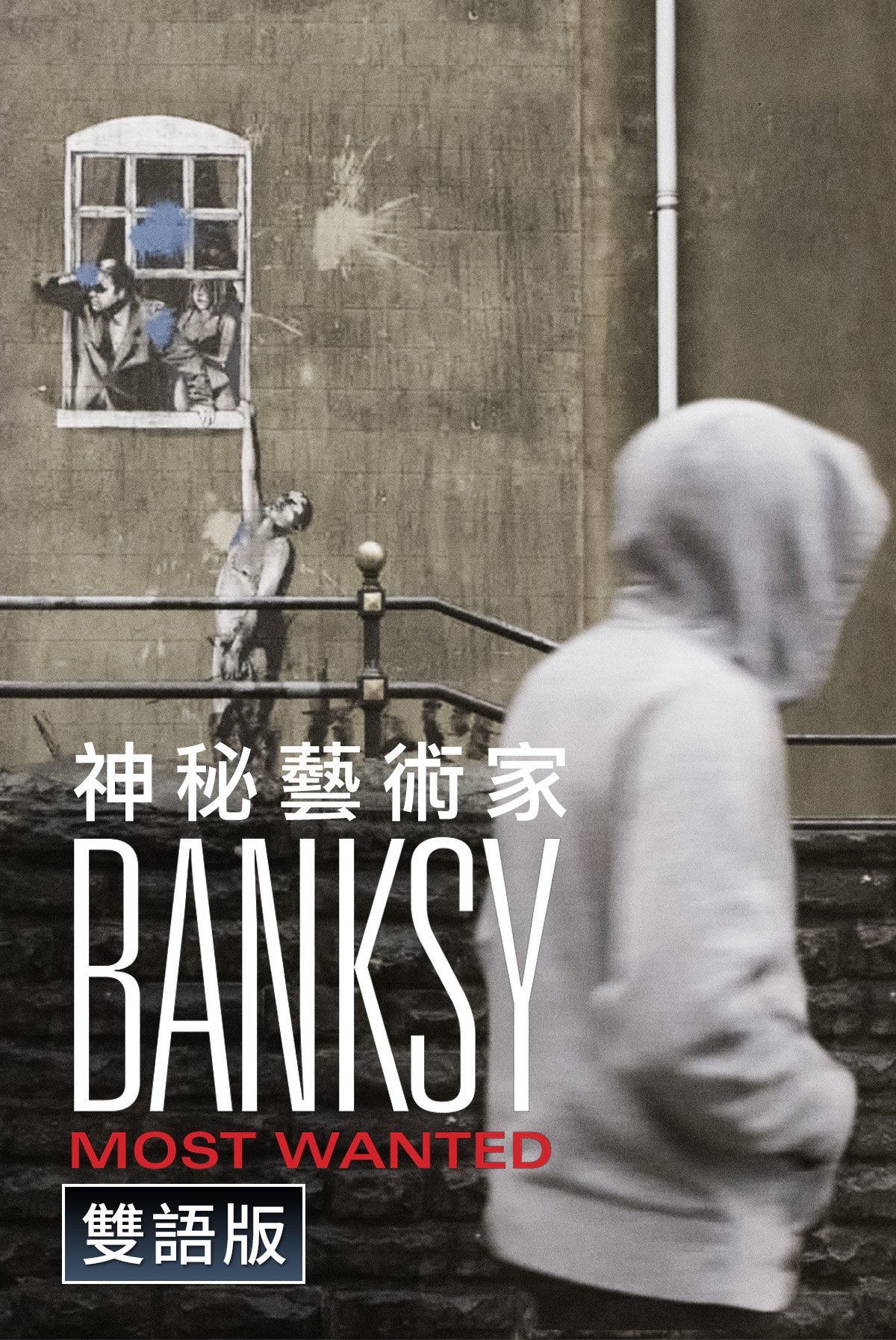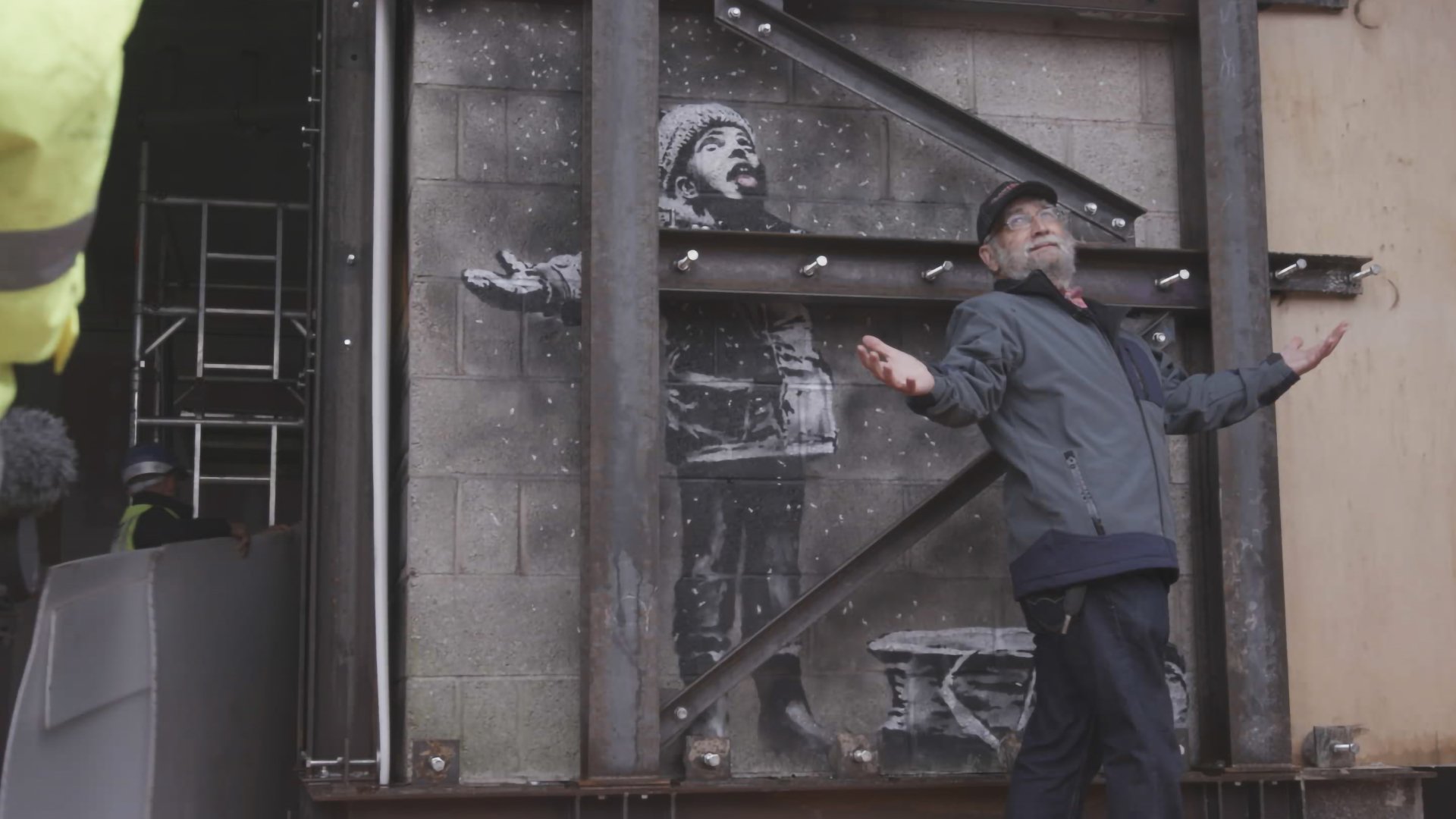 Now True On Demand
Banksy Most Wanted (Bilingual)
---
Banksy is a household name, but behind this name hides a multitude of stories, artworks, stunts, political statements and identities, leading to one of the art world's biggest unanswered questions- who is Banksy?
See More
Director
Seamus Haley, Laurent Richard, Aurélia Rouvier
Select a Plan. Now True On Demand is Included With All.