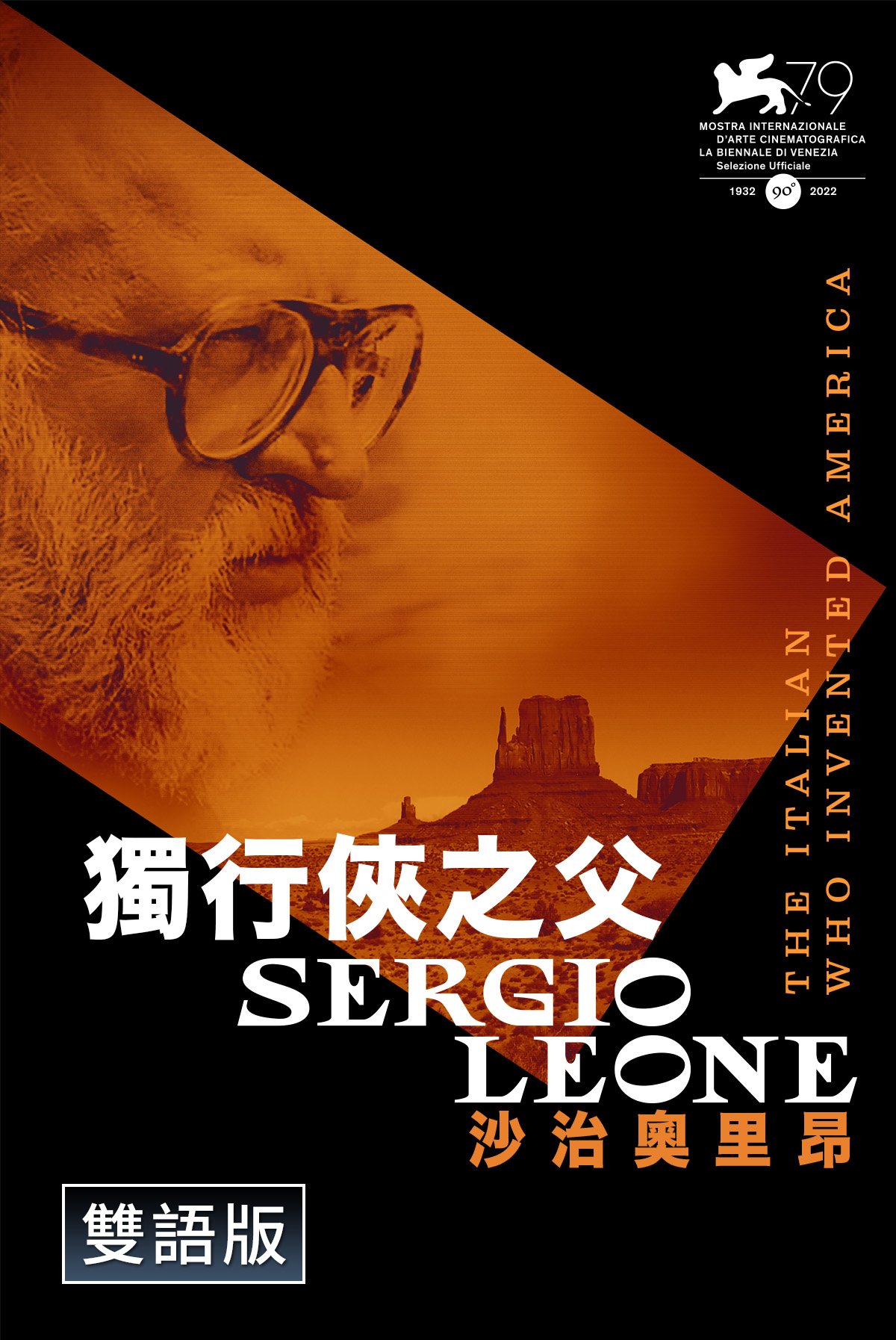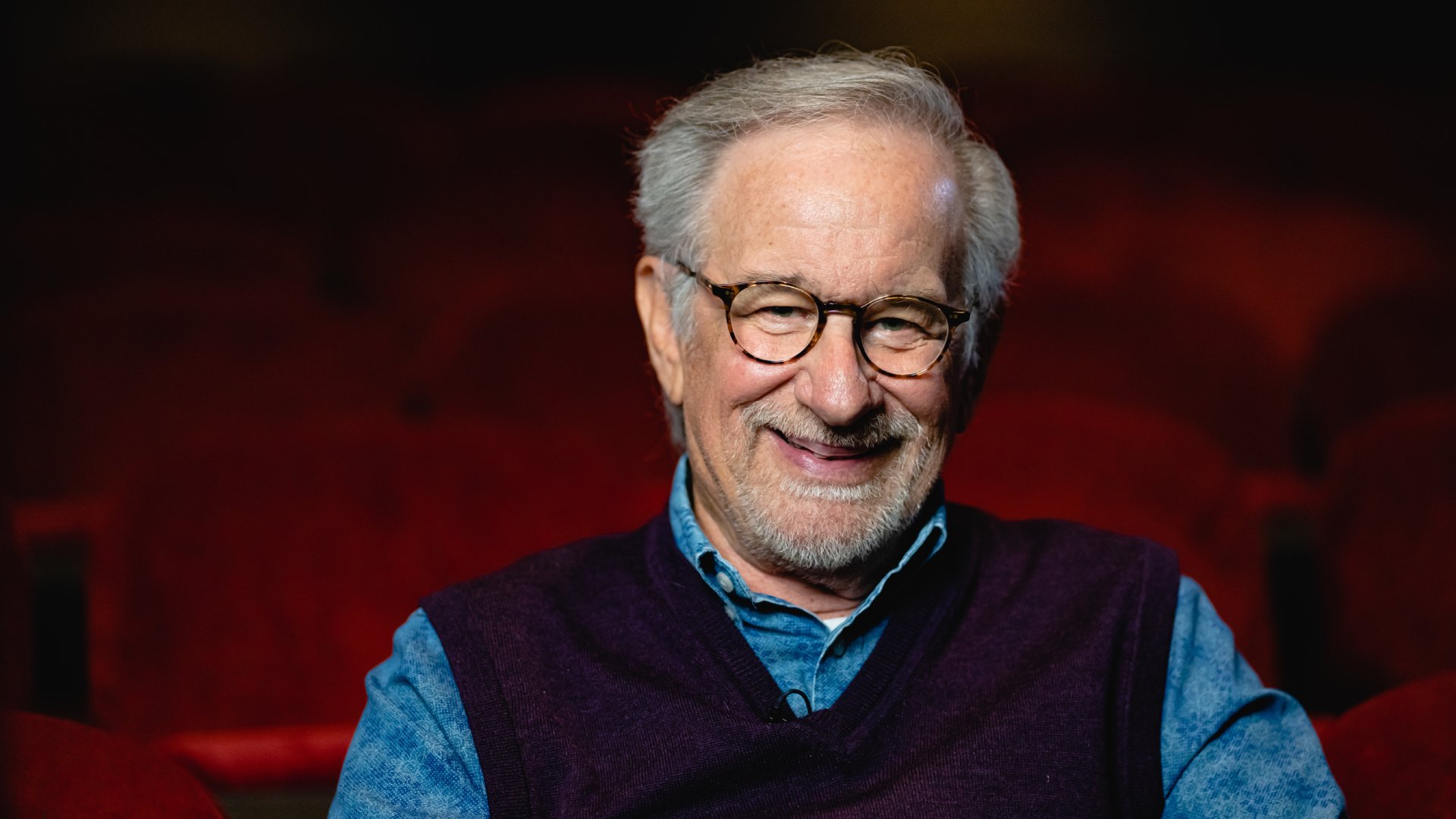 Now True On Demand
Sergio Leone: The Italian Who Invented America (Bilingual)
---
Sergio Leone, the iconic Italian director often called "the father of the Spaghetti Western genre", took the Hollywood-forged myths that captivated him as a child and created one of cinema's most influential bodies of work. In his hit movies such as "The Good, The Bad and the Ugly", he created a vision of America like no other, whilst helping to launch the careers of huge Hollywood stars such as Clint Eastwood, Robert de Niro and Jennifer Connelly. In this definitive feature documentary, hear from Leone's family, friends and collaborators, as well as the biggest directors of our times, on how he left an indelible mark on the history of cinema.
See More
Director
Francesco Zippel
Cast
Sergio Leone, Clint Eastwood, Robert de Niro, Jennifer Connelly
Add Now True On Demand to Any Plan at Checkout.