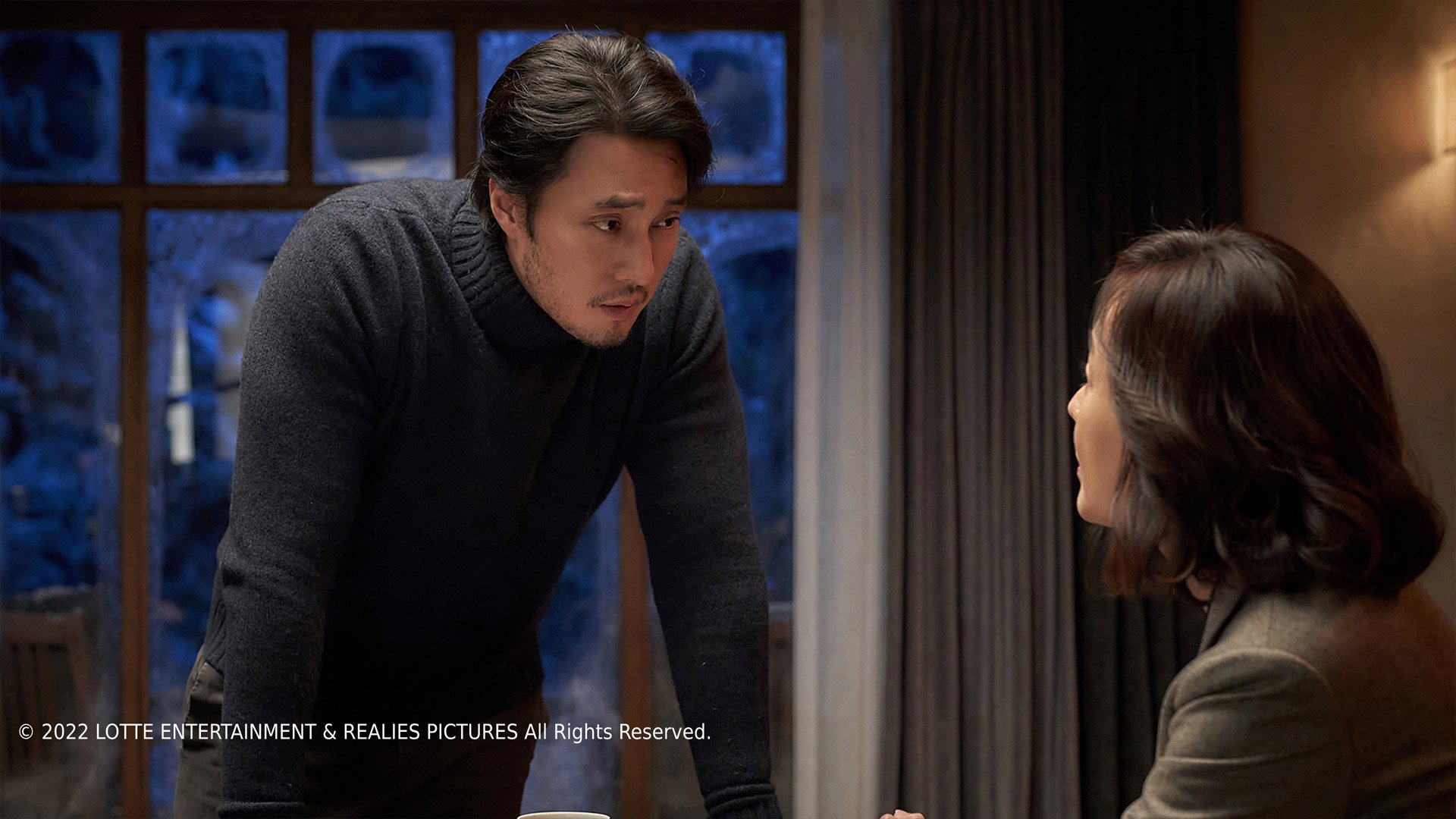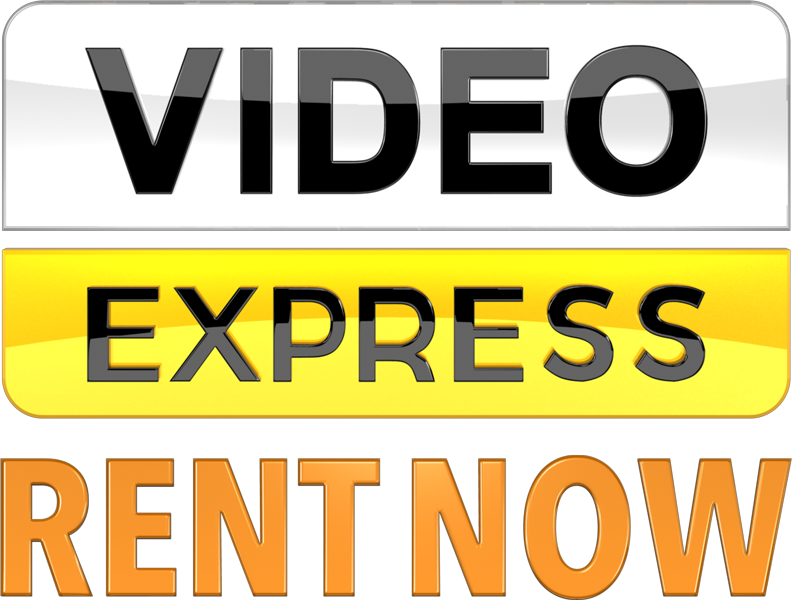 Video Express
Confession
---
Min-ho's adulterous lover Se-hee is murdered in the hotel where the two of them spent time together. Apart from Min-ho, there is no trace of anyone else having been there. Immediately singled out as the prime suspect, Min-ho maintains his innocence, and he hires the lawyer Shin-ae, who has a 100% record of victory in court, to defend him. In order to prove his innocence, she asks Min-ho to confess to her the entire truth. He admits that a car accident that they were in the day before the murder may be connected in some way to Se-hee's death.
See More
Cast
So Ji Sub, KIM Yun Jin, Nana
Add Video Express to Any Plan at Checkout.