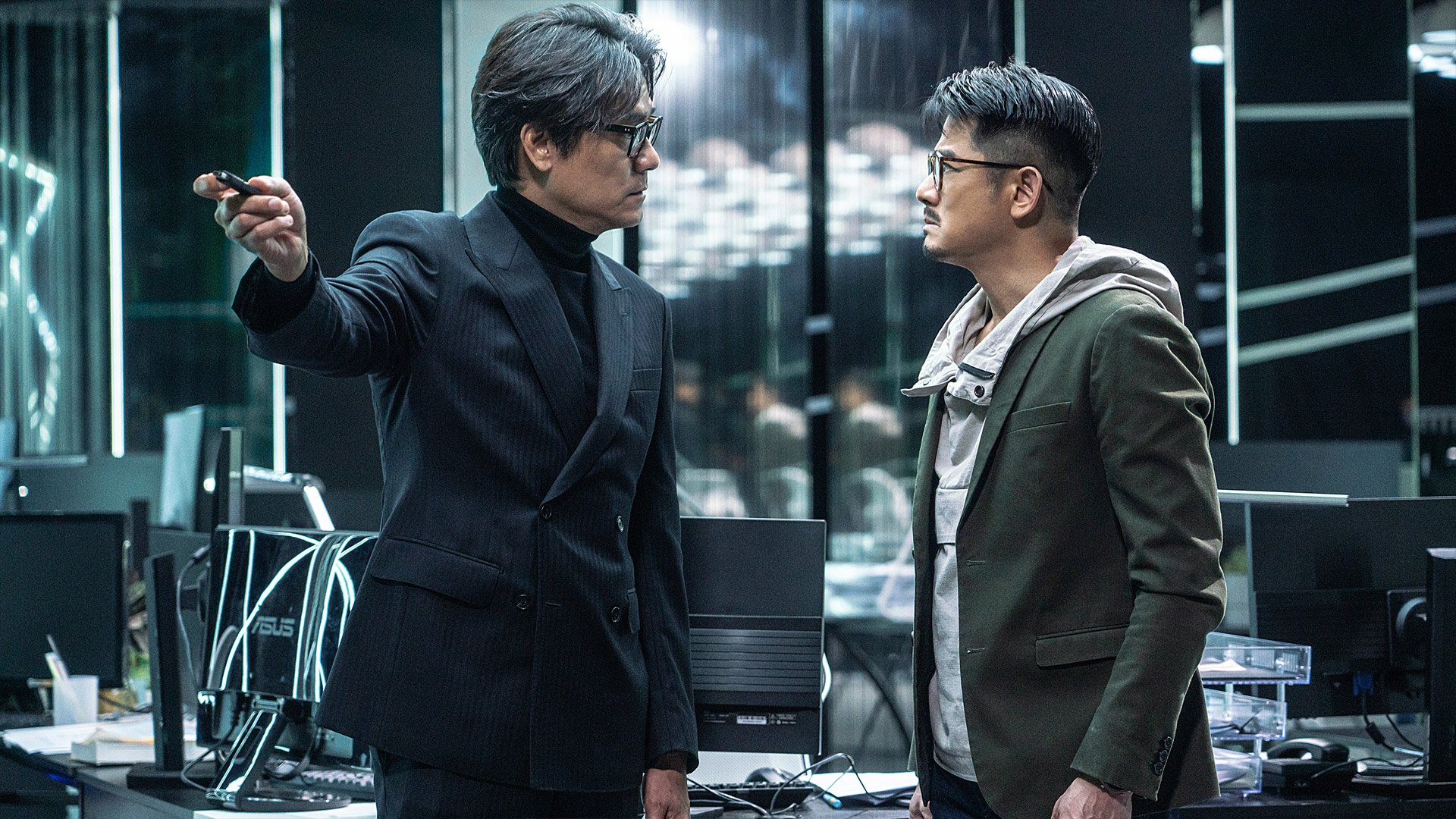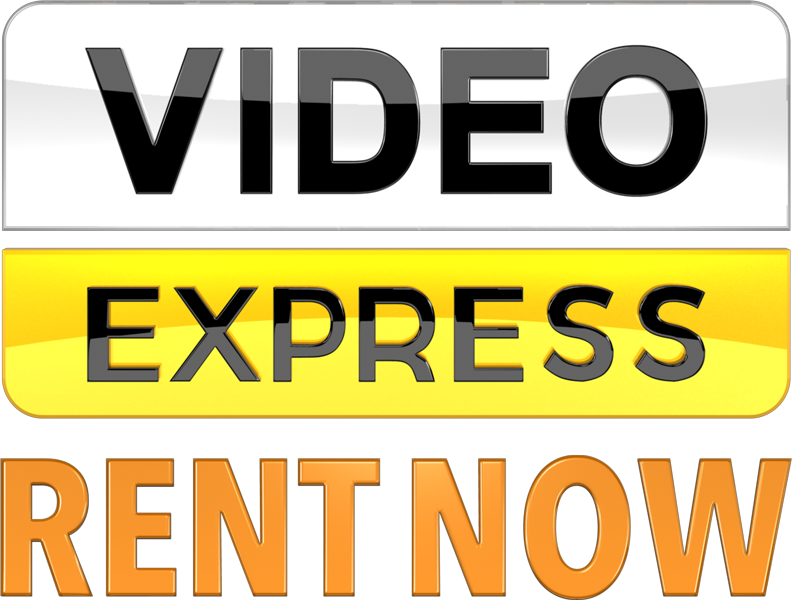 Video Express
Cyber Heist
---
A menacing forest of fiber and data lies behind every digital screen. The Internet, while having given birth to many innovations, is also the nest of deadly computer viruses. Around the world, on a daily basis malicious hackers attack firewalls holding Governments, private companies and citizens hostage. However, not even the strongest of the hackers can do in Chun, a genius cyber security engineer who can fend off any attack with his innovative, self-developed protective firewall system. In an attempt to bring him down, unfortunately Chun gets caught up in a money laundering operation where he discovers that his boss Chi is behind the attack. To fight Chi and regain his integrity and credibility, Chun has to venture into the dark web where he can deploy an all-powerful AI virus that he created; along the way taking down violent hit-men and hackers in order to uncover the evidence of Chi's crimes.
See More
Cast
Aaron Kwok, Lam Ka Tung, Simon Yam, Megan Lai, Wong Tak Bun Kenny, Tony Wu, Zeno Koo
Add Video Express to Any Plan at Checkout.