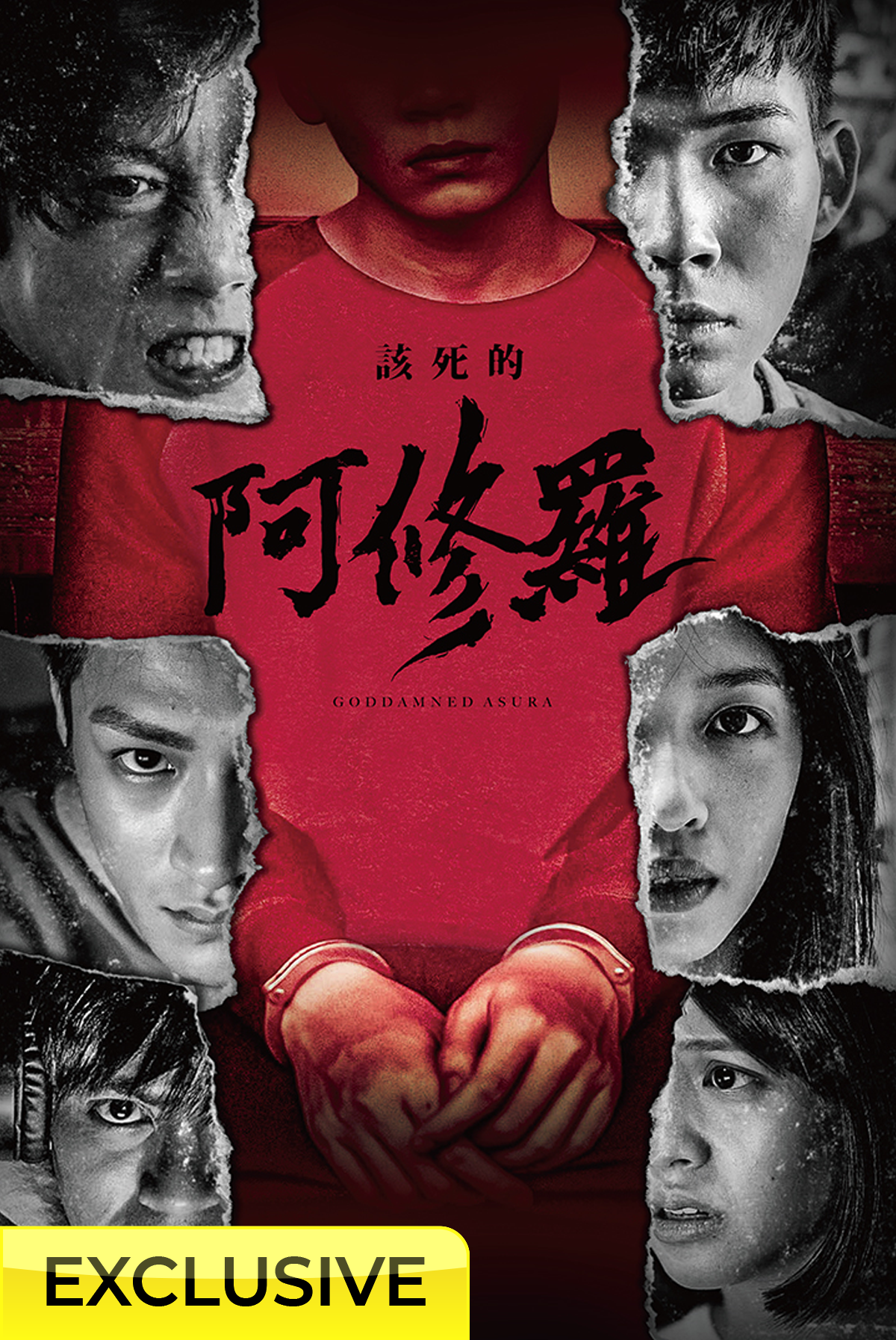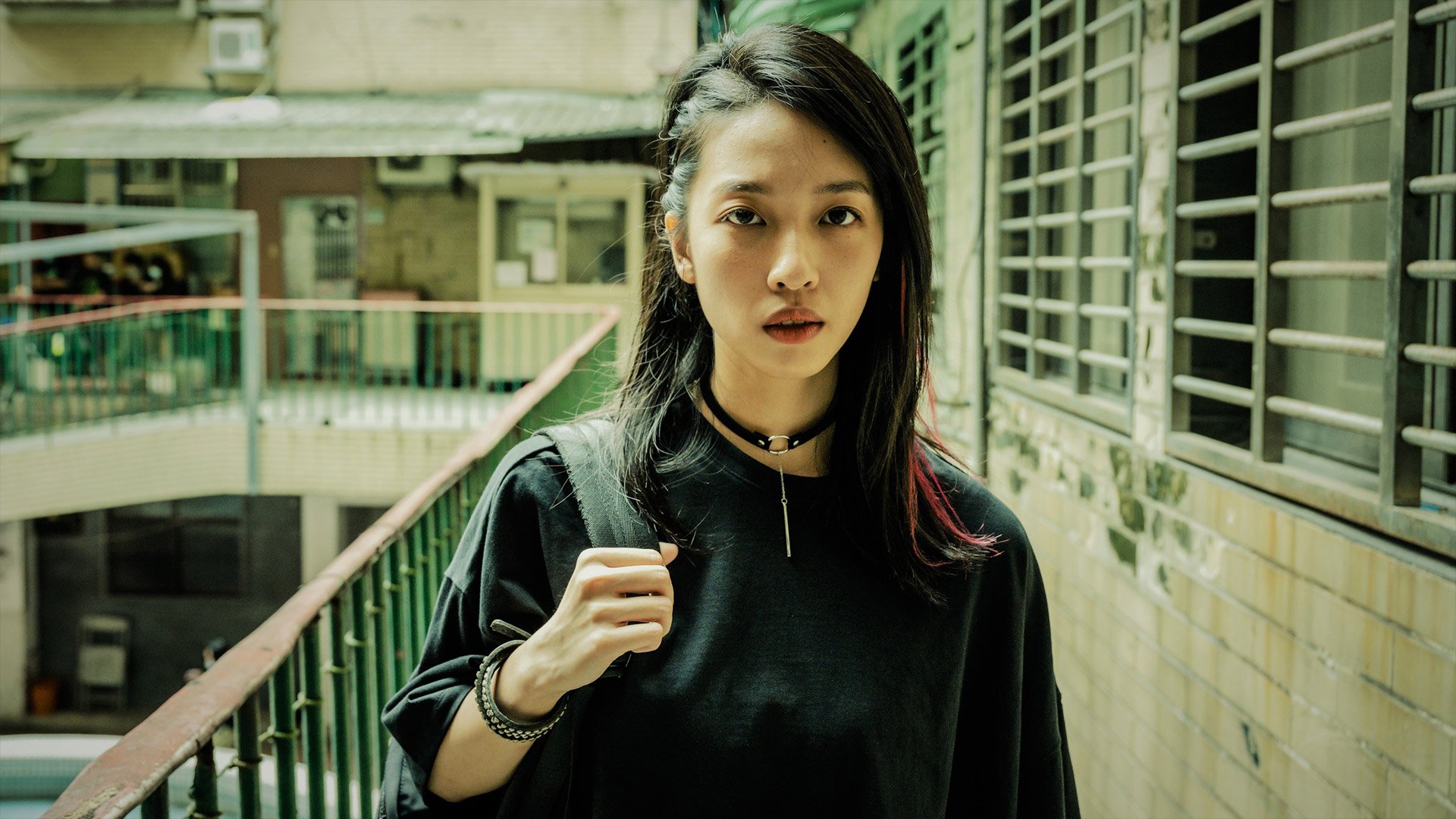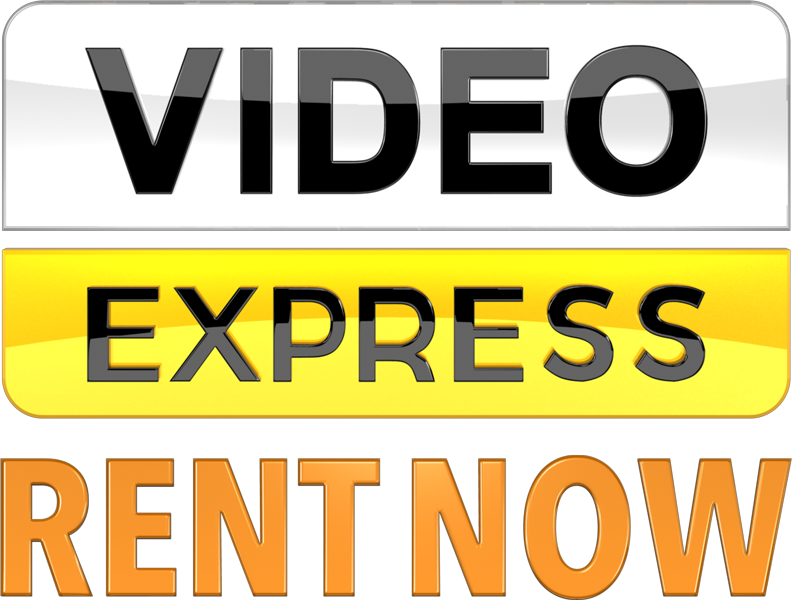 Video Express
Goddamned Asura
---
One night, 18-year-old Jan Wen fires his steel ball gun at random strangers in a night market. The incident sends ripples through multiple lives, including his parents, his best friend, a journalist, and one of the victims' fiancée.
See More
Cast
Joseph Huang, Mo Tzu Yi, Huang Peijia, Devin Pan, Wang Yu Xuan, Lai Hao Zhe
Add Video Express to Any Plan at Checkout.