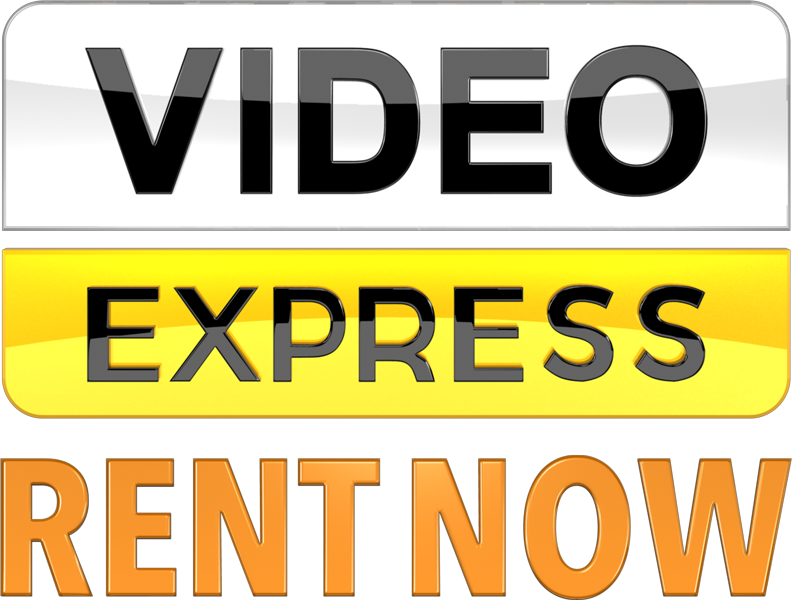 Video Express
Ransomed
---
In 1987, diplomat 'Min-jun' was unable to escape the Middle East Department at the Ministry of Foreign Affairs for five years. One day, he receives a coded message from a missing diplomat in Lebanon, who was kidnapped 20 months ago. Filled with hopeful aspirations of a promotion to the United States if successful, he volunteers for an unofficial mission to rescue his colleague and heads to Lebanon. Upon arrival at the airport, 'Min-jun' narrowly avoids a hail of bullets from airport security guards who are after his life. By chance, he ends up getting into the car of a Korean taxi driver named 'Pan-su'. With local gangsters hot on their heels attempting to steal the ransom money, 'Min-jun' has no choice but to rely on expat Pan-su, the only fellow Korean around. However, can this shady character, who will do anything for money, truly help in rescuing his colleague?
See More
Cast
HA Jung-woo, JU Ji-hoon
Add Video Express to Any Plan at Checkout.