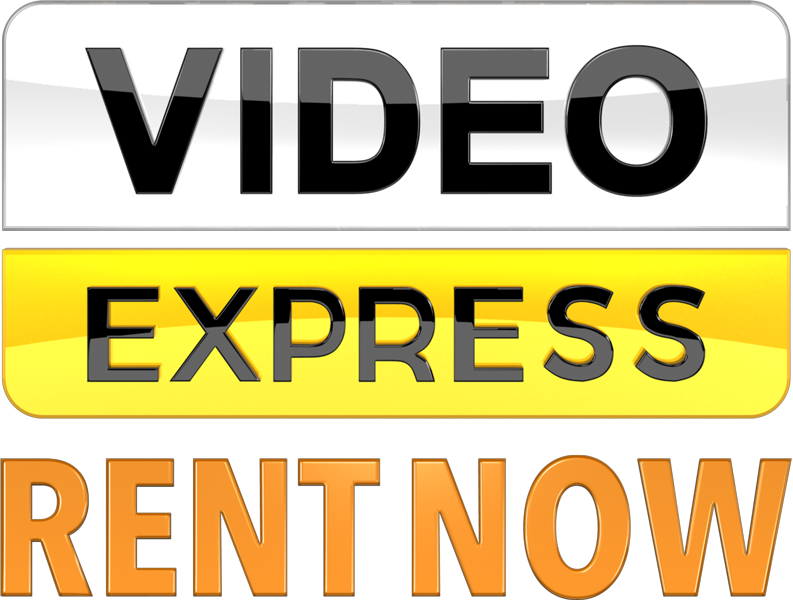 Video Express
The Baker
---
A quiet, stoic baker with a checkered past is forced out of self-imposed exile when his son disappears on a shady business opportunity. Forced back into the life he thought he left behind, the baker must do everything he can to find his son and protect the granddaughter he never knew existed from the mob hitmen sent to find her. The baker appears harmless and prefers to keep it that way, but when circumstances force him to take violent action, it quickly becomes apparent that there is more to him than meets the eye.
See More
Cast
Ron Perlman, Harvey Keitel, Joel David Moore
Add Video Express to Any Plan at Checkout.