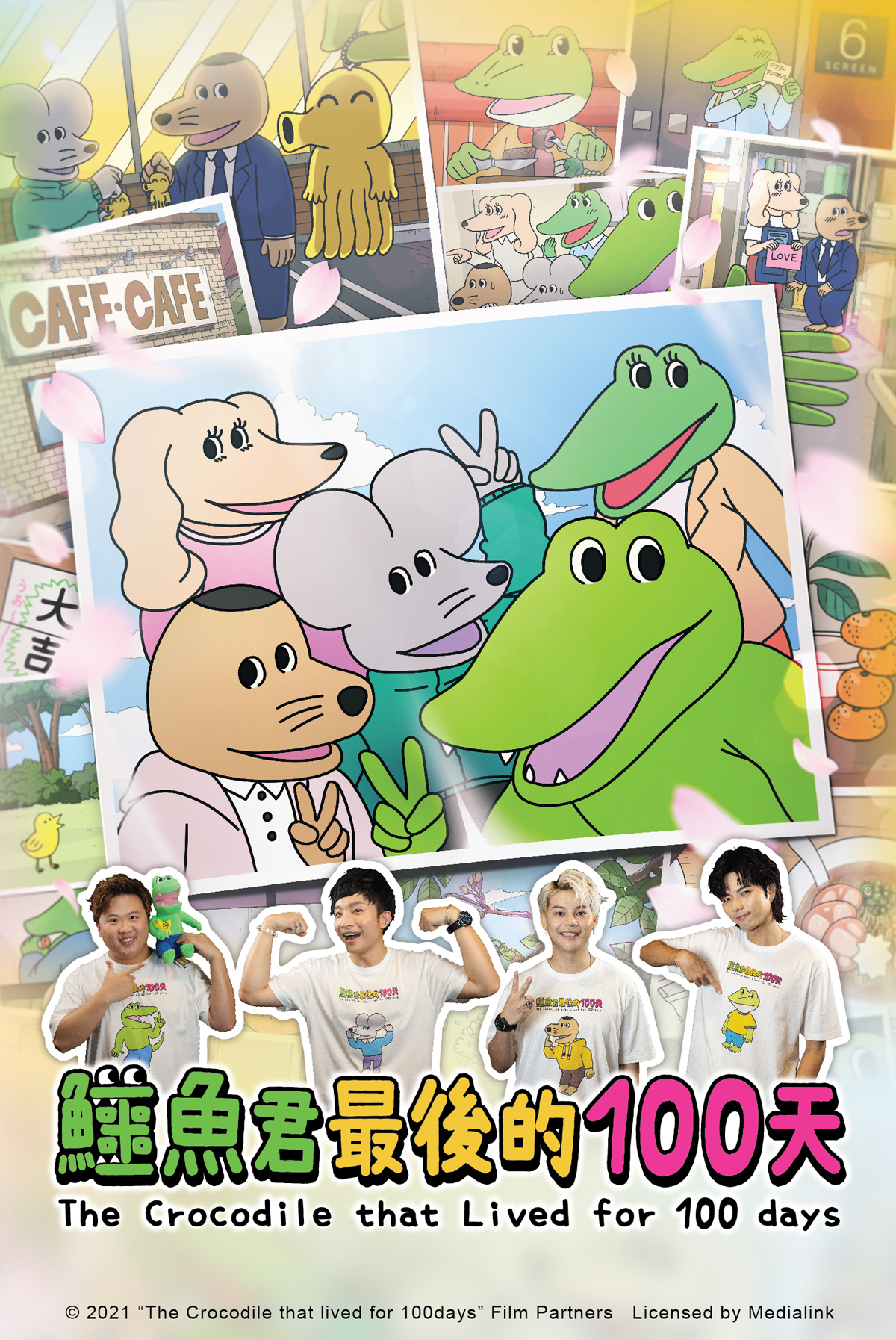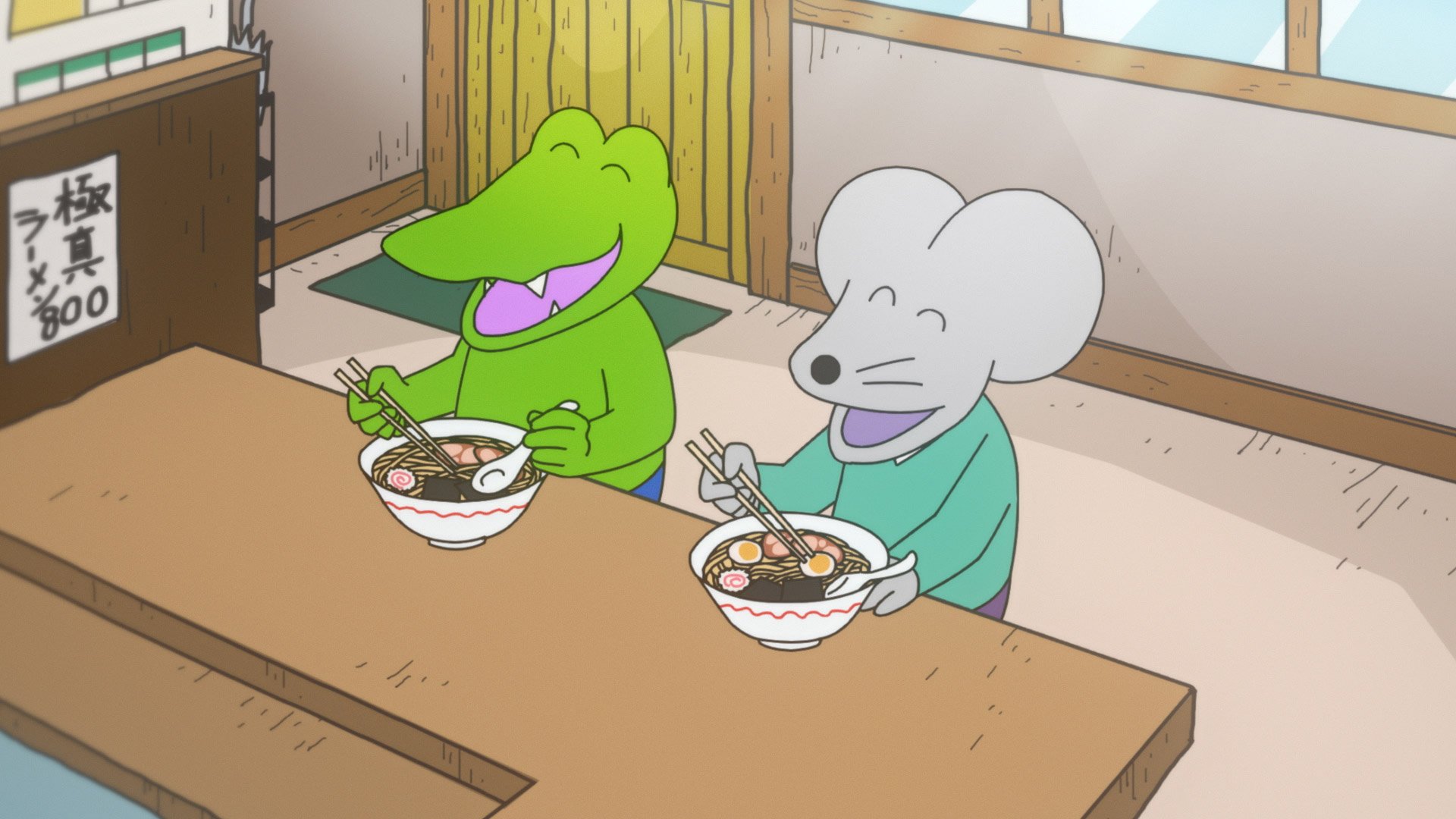 Video Express
The Crocodile that Lived for 100 days
---
Adapted from a viral manga series published on Twitter by the director of One Cut Of The Dead. One day in March when the cherry trees were in full bloom, a group of friends met up to view the cherry blossoms, but WANI never showed up. Worried, his good friend NEZUMI set out to fetch him on his motorcycle. While on his way, NEZUMI took a photo of the cherry blossoms and sent it to his friends. WANI's phone, lying on a road with its screen broken, received the photo.
See More
Director
Shinichiro Ueda, Miyuki Fukuda
Cast
Ryunosuke Kamiki, Tomoya Nakamura, Subaru Kimura, Yuko Araki, Fat Boy, Dee, Poki, 193@ERROR
Select a Plan. Video Express is Included With All.