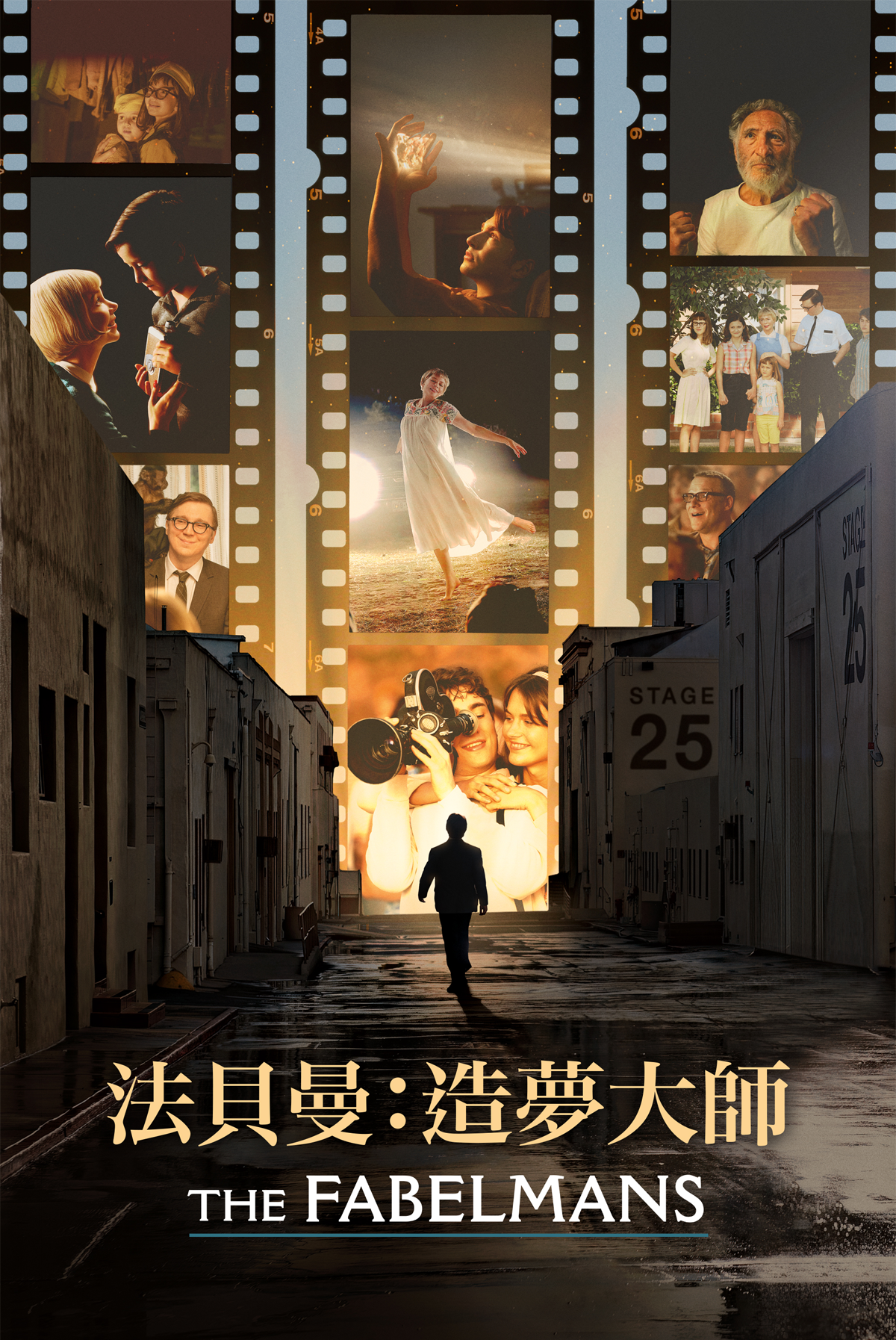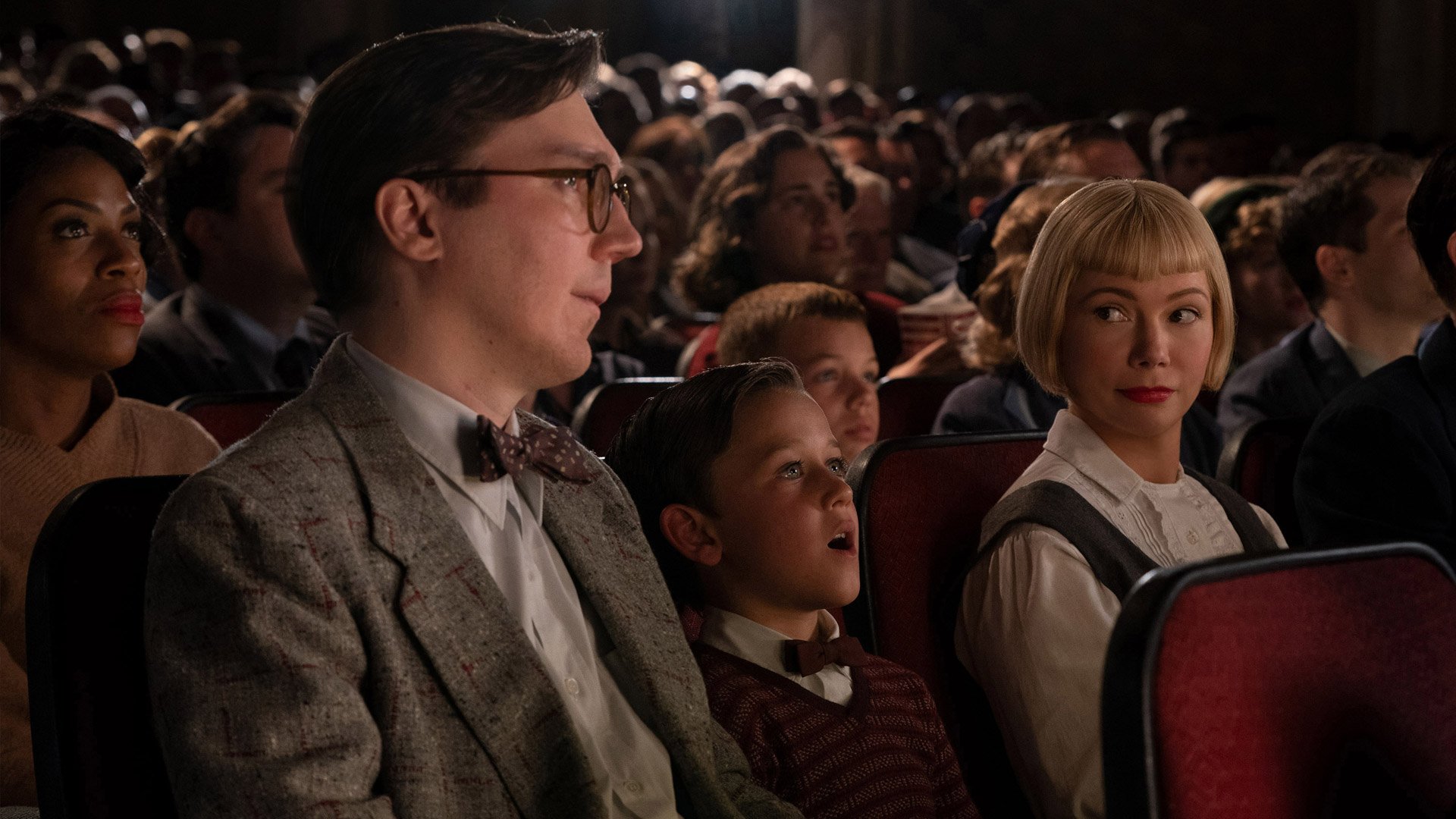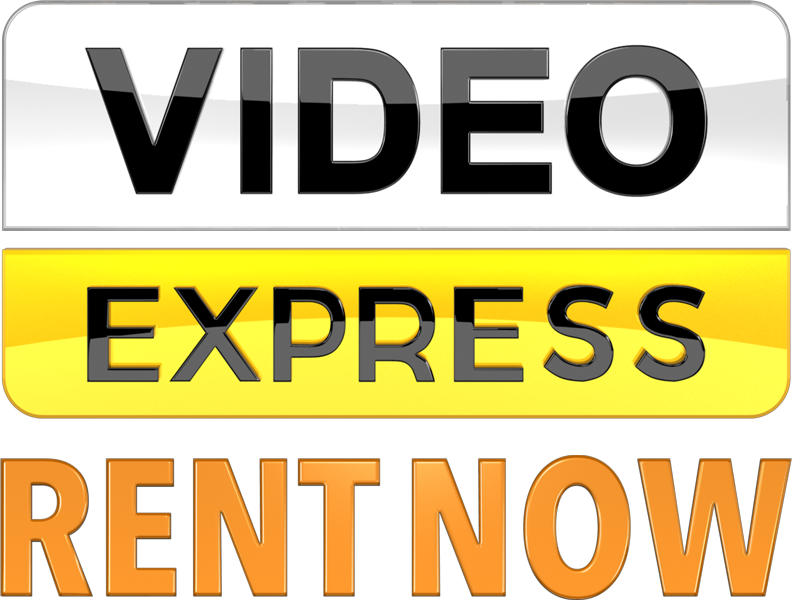 Video Express
The Fabelmans
---
Over the years, Sammy has become the de facto documentarian of his family's adventures, as well as the director of his increasingly elaborate amateur film productions starring his sisters and friends. By 16, Sammy is both the primary observer and archivist of his family story, but when his family moves west, Sammy discovers a heartbreaking truth about his mother that will redefine their relationship and alter the future for himself and his entire family.
See More
Director
Steven Spielberg
Cast
Michelle Williams, Paul Dano, Seth Rogen, Gabriel LaBelle
Add Video Express to Any Plan at Checkout.