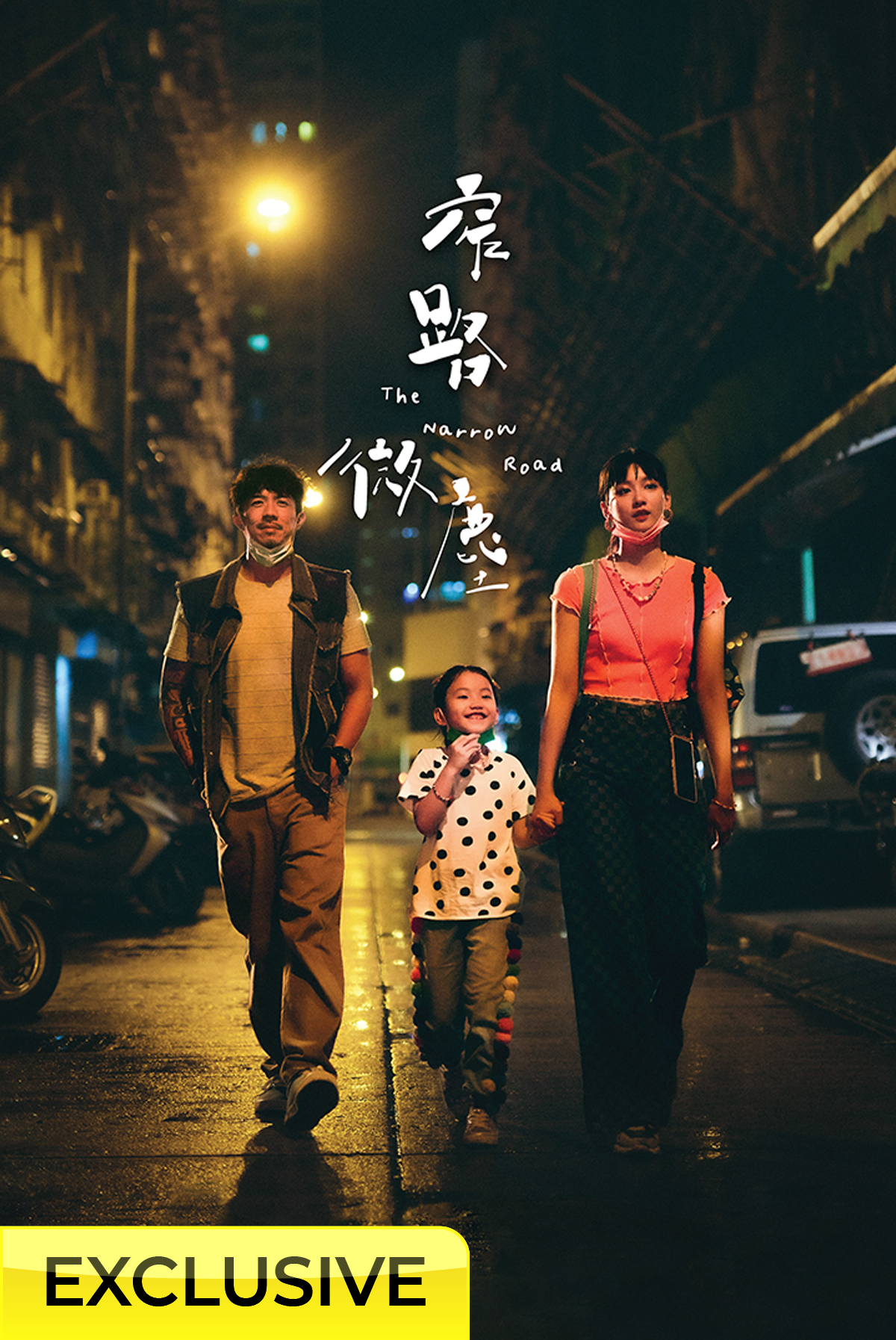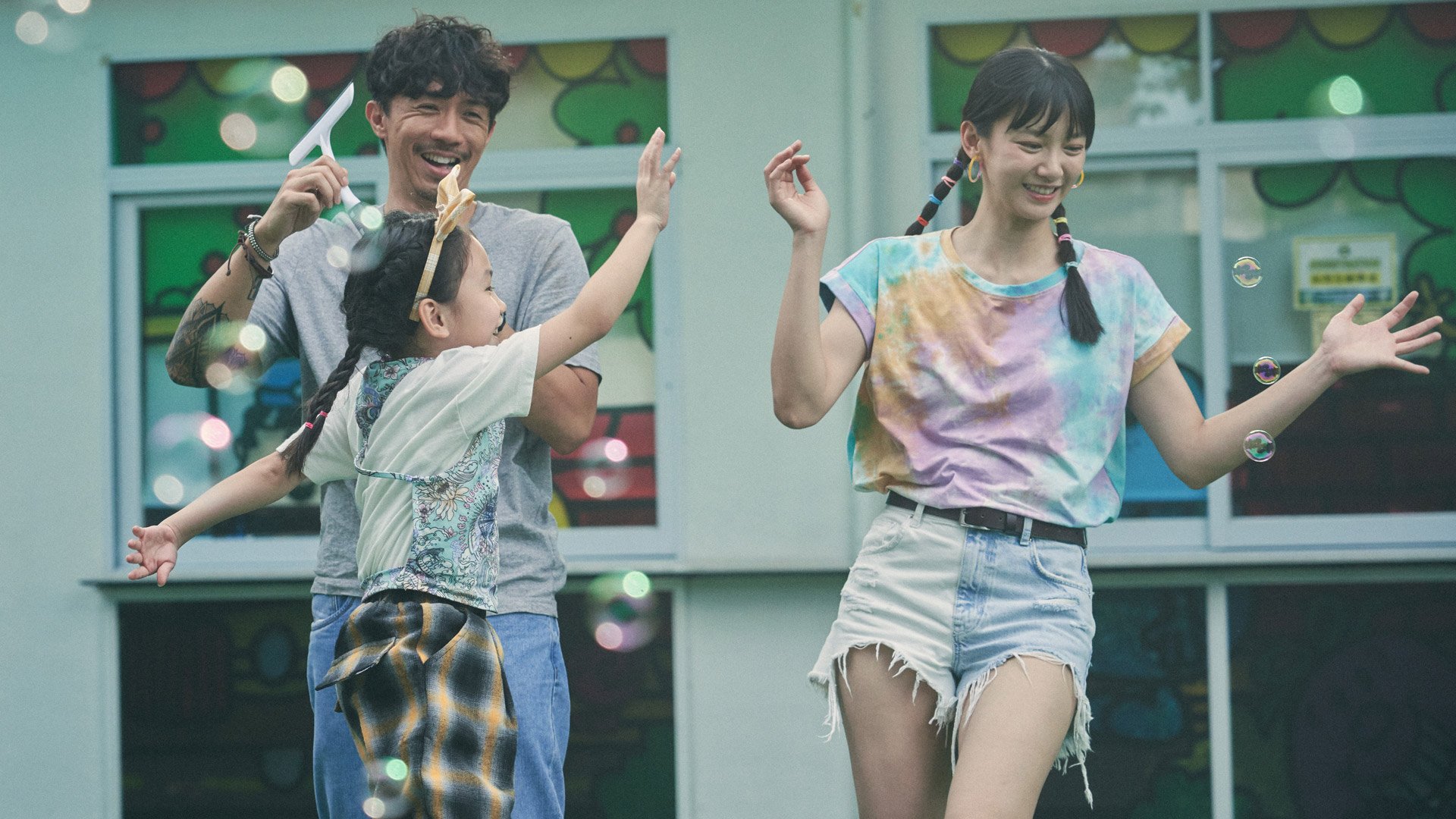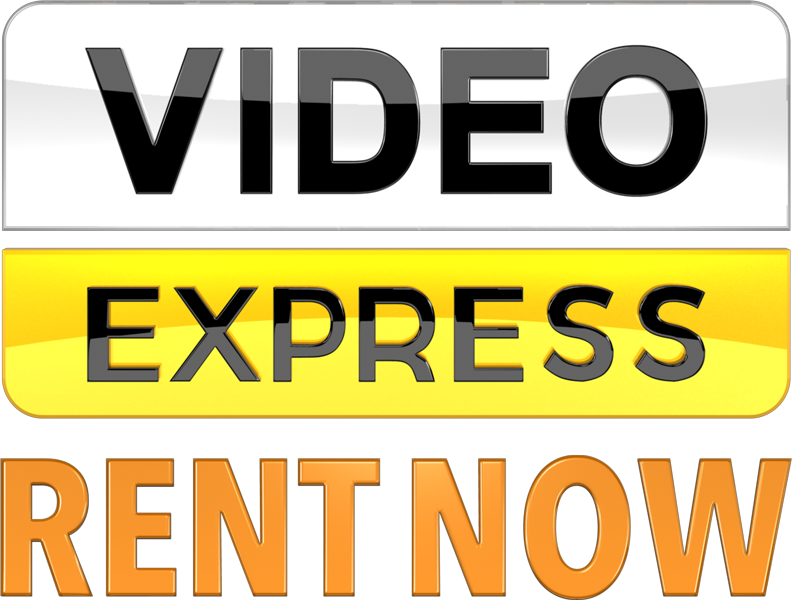 Video Express
The Narrow Road
---
Under this flashy city, amidst the numbness of frustrations, what people are looking forward to is the glimmer of light that might change their lives. Chak, who runs a small cleaning company, barely takes over the cleaning work on his own to make a living. Hitting by the COVID-19 pandemic, small business closed down one by one. One day, a young single mother, Candy, comes to look for a job opportunity from Chak. She doesn't seem like a trustworthy person to Chak, unexpectedly, she helps Chak to resolve many difficulties at work. Life seems like get back on track. The morning sun never lasts a day, Chak's company is being accused, at the same time, his family is facing a nightmare as well, all his hopes are dashed to pieces, but they can still try their best to resist the oppression of life and support each other through this painful year.
See More
Cast
Louis Cheung, Angela Yuen, Patra Au, Chu Pak Hong, Tung On Na
Add Video Express to Any Plan at Checkout.