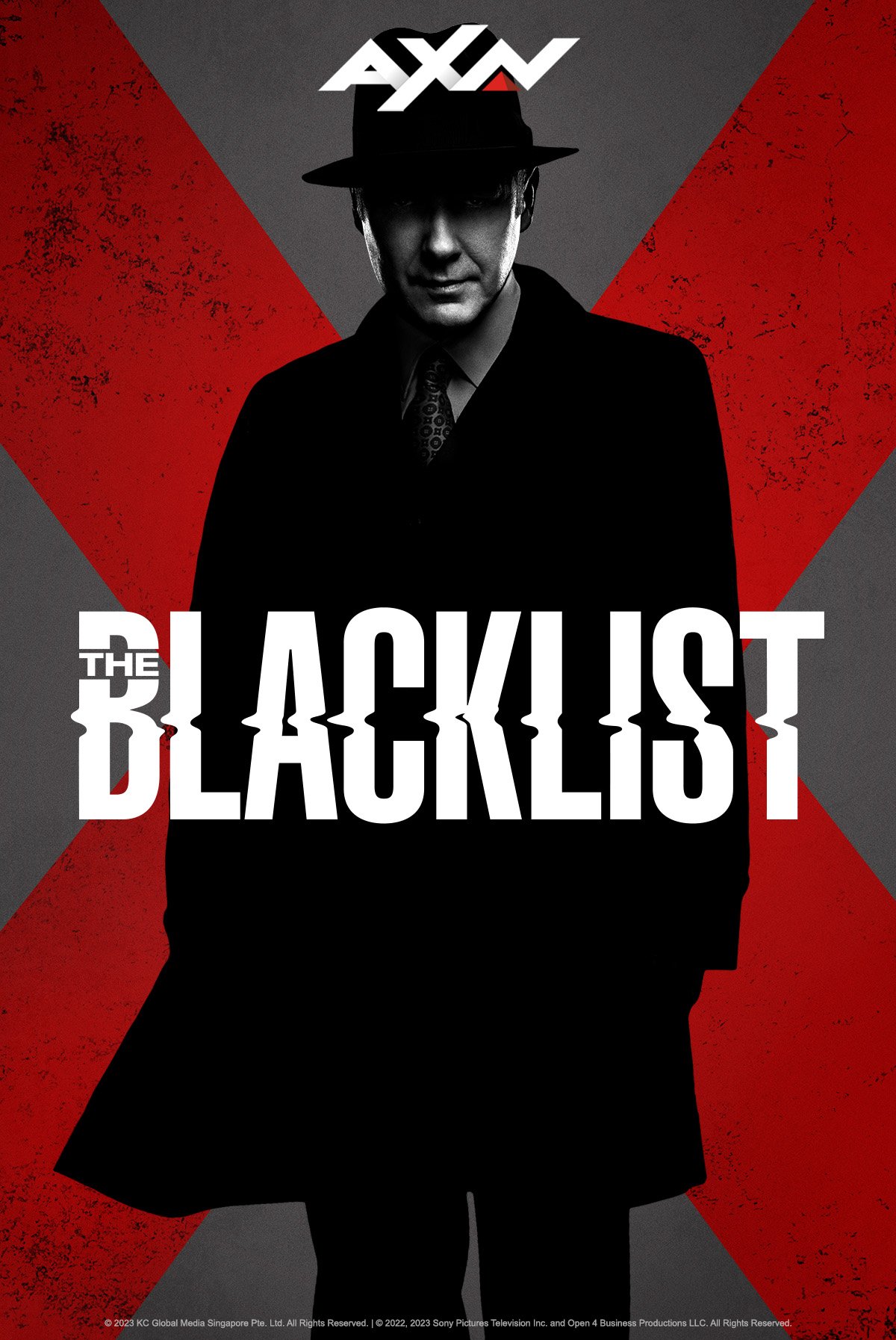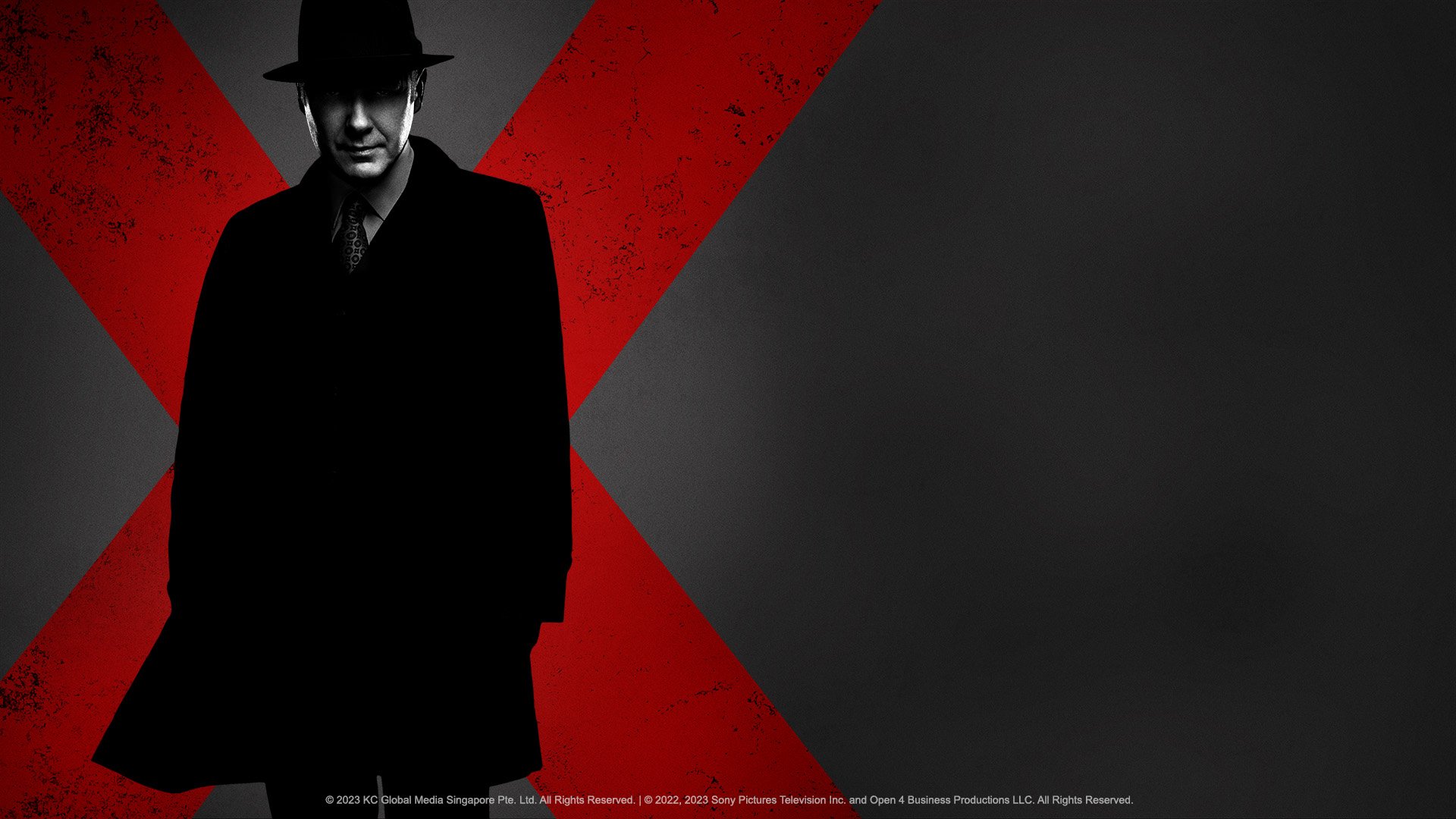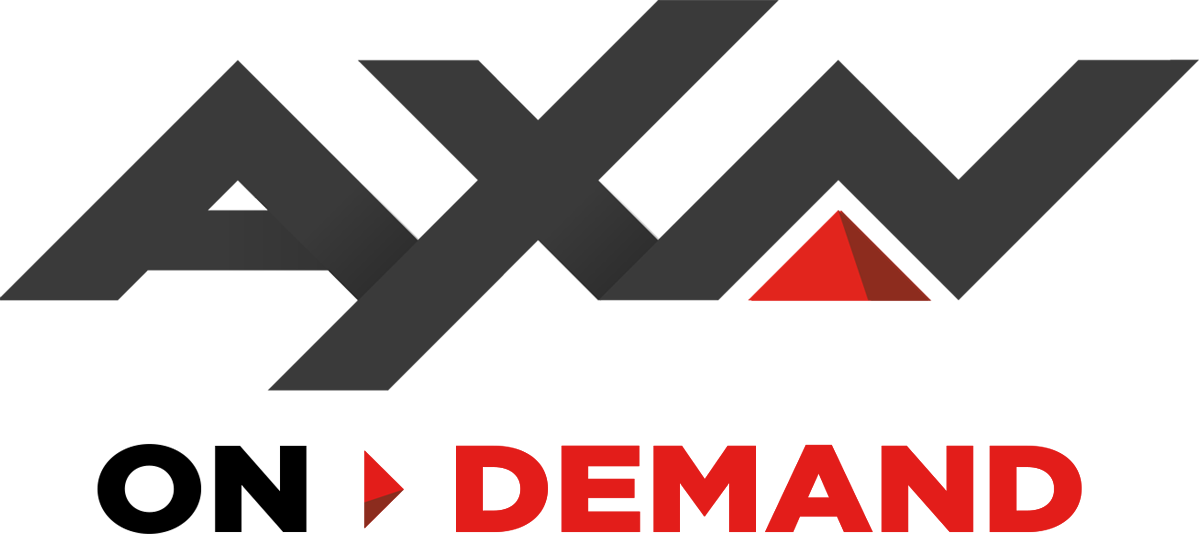 AXN On Demand
The Blacklist S10
---
After eliminating Liz Keen's murderer, Red has finally satiated his need for revenge. Unfortunately for Red, No. 84 on the blacklist escapes from prison and informs many of the other blacklist criminals that Red is an FBI informant. Revenge may have been accomplished by Red, but the same can't be said for the individuals he has put behind bars, and his safety is now compromised.
See More
Director
Cort Hessler, Michael Caracciolo
Cast
James Spader, Diego Klattenhoff, Harry Lennix, Hisham Tawfiq, Anya Banerjee
Add AXN On Demand to Any Plan at Checkout.