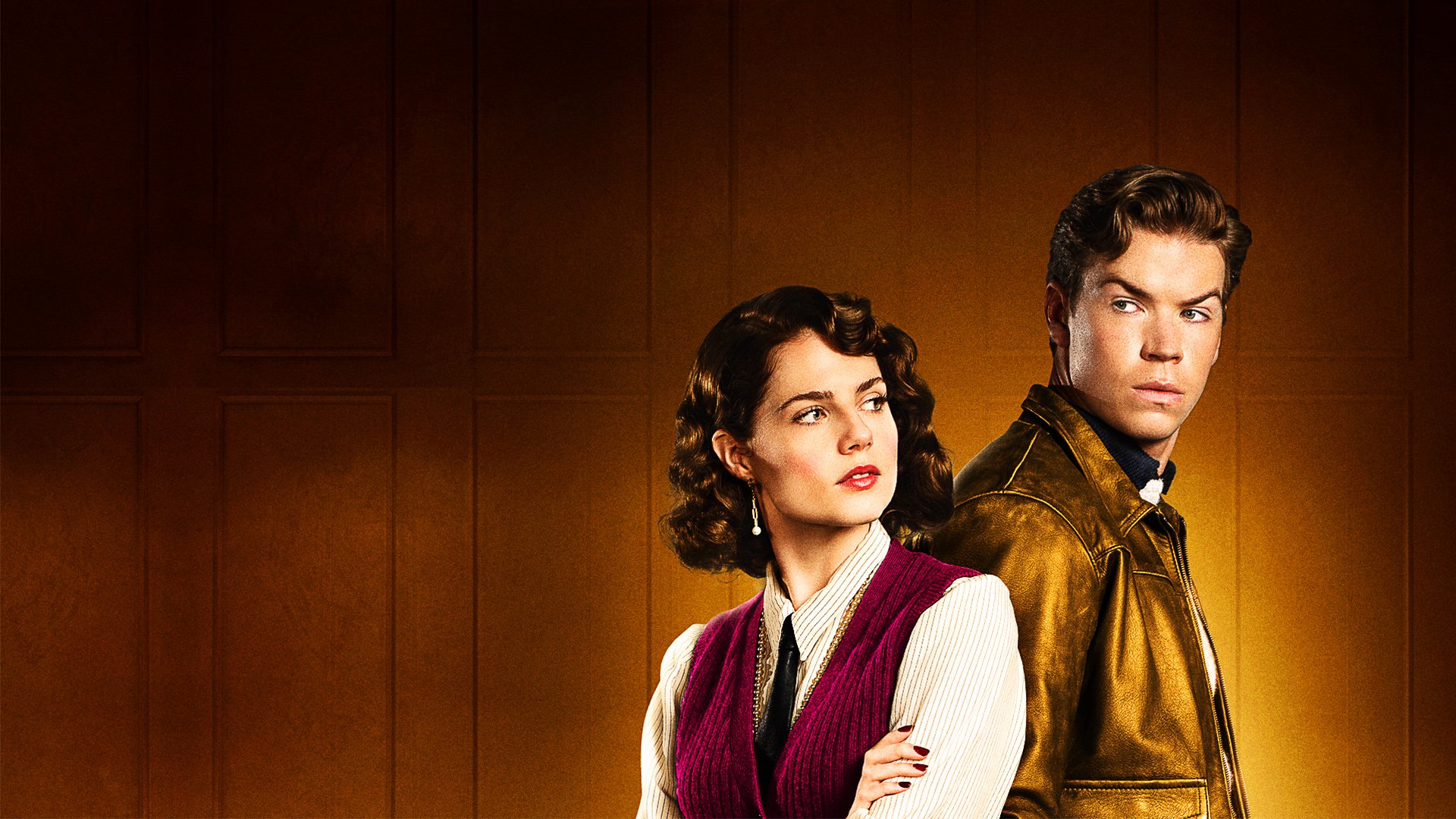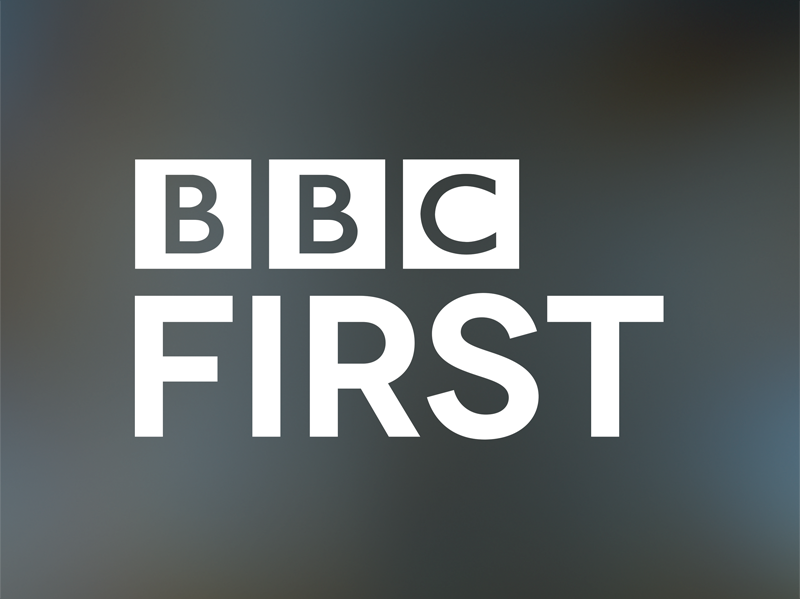 BBC First
Why Didn't They Ask Evans?
---
Adapted from an Agatha Christie classic. Vicar's son Bobby Jones is enjoying a round of golf when he discovers a dying man at the foot of the cliffs. His last words are 'Why didn't they ask Evans?'.
See More
Cast
Will Poulter, Lucy Boynton, Jonathan Jules, Conleth Hill
Select a Plan. BBC First is Included With All.