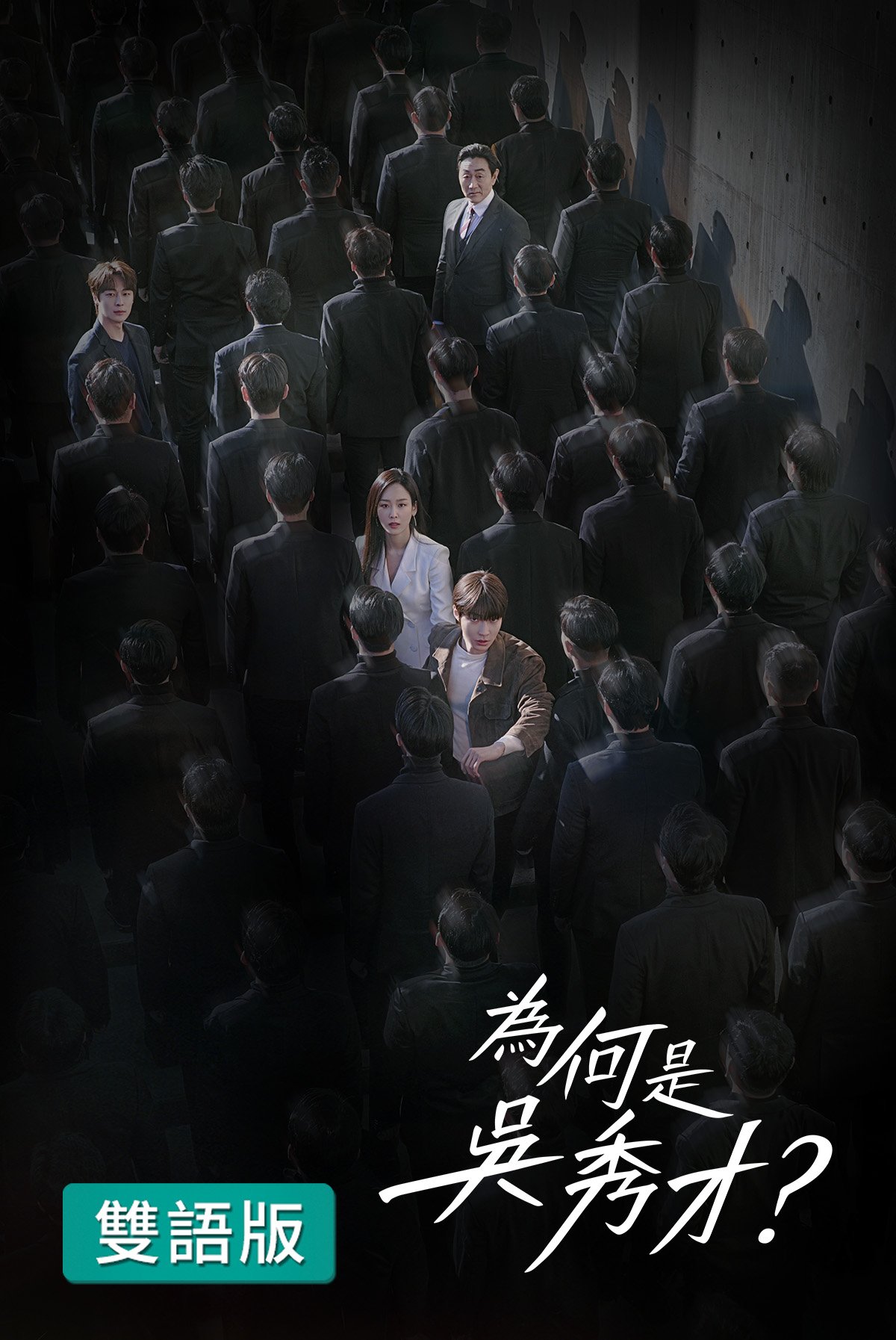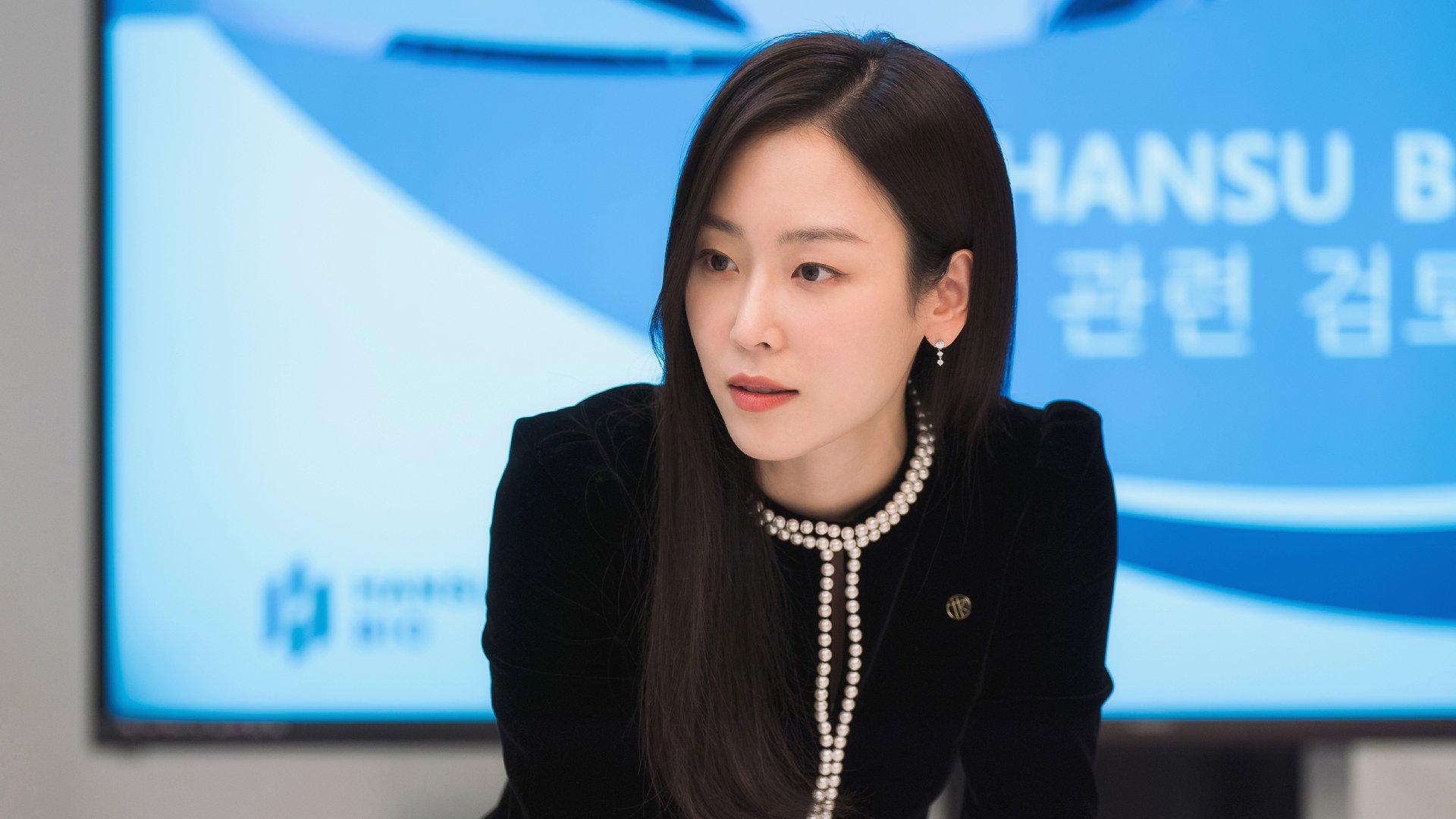 Viu on demand
Why Her? (Bilingual)
---
Oh Soo-Jae (Seo Hyun-Jin) is a lawyer, talented enough to become the youngest partner at TK Law Firm. The law firm is widely considered as the best in South Korea. Oh Soo-Jae is driven by her desire to win cases and also her self-righteous principles. She has lived her life to achieve success, but she gets involved in an unexpected case and she gets demoted to work as an adjunct professor at a law school.
See More
Cast
Seo Hyun-jin, Hwang In-youp, Bae In-hyuk, Heo Joon-ho
Add Viu on demand to Any Plan at Checkout.