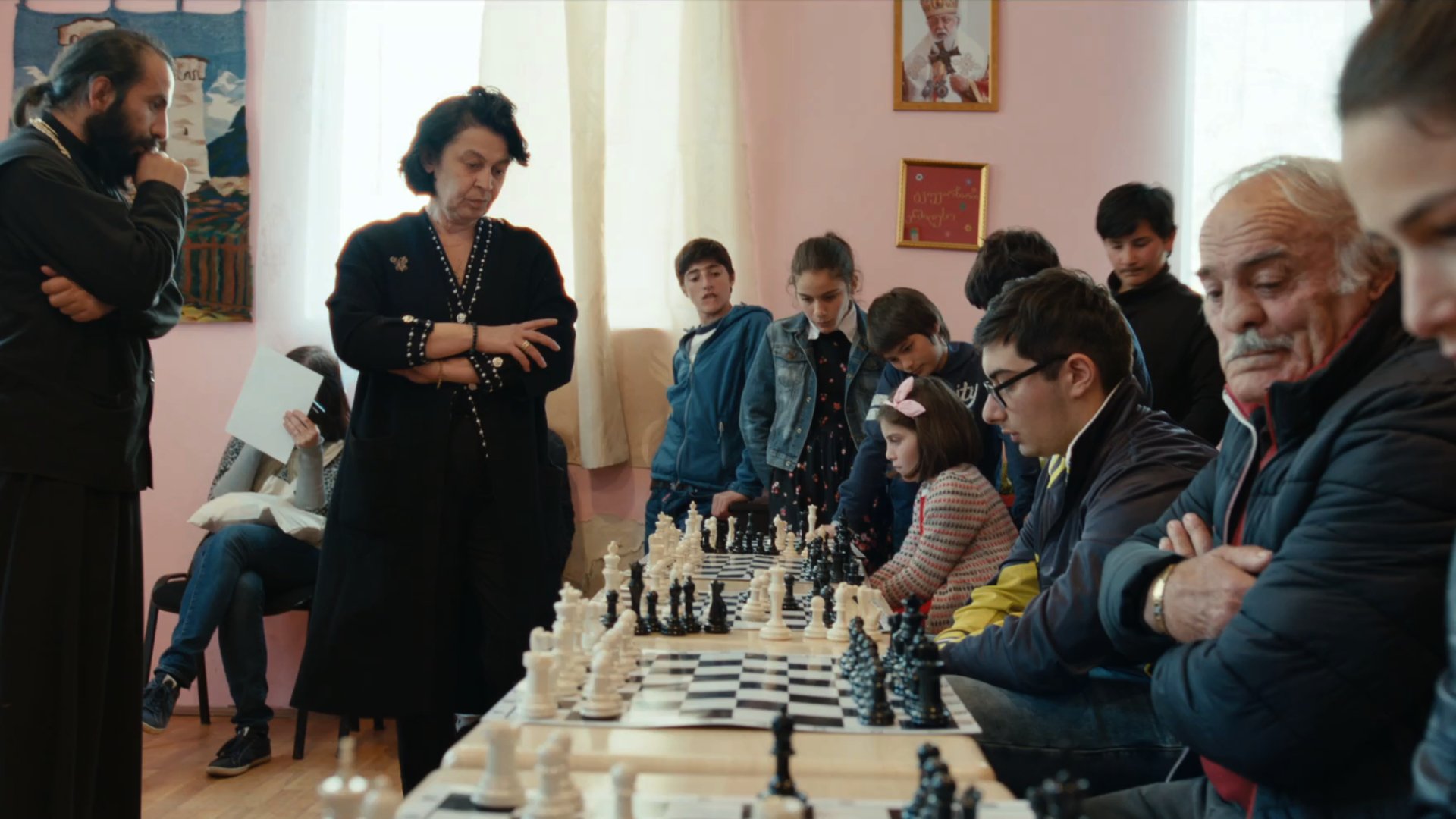 Now True On Demand
Glory to the Queen (Bilingual)
---
Glory to the Queen revolves around the life and the legacy of four female chess stars from Cold War era and Soviet icons of emancipation. Living in one city, their past and the present mixes into permanent performance.
See More
Director
Tatia Skhirtladze, Anna Khazaradze
Cast
Nona Gaprindashvili, Nana Alexandria, Maia Chiburdanidze
Add Now True On Demand to Any Plan at Checkout.