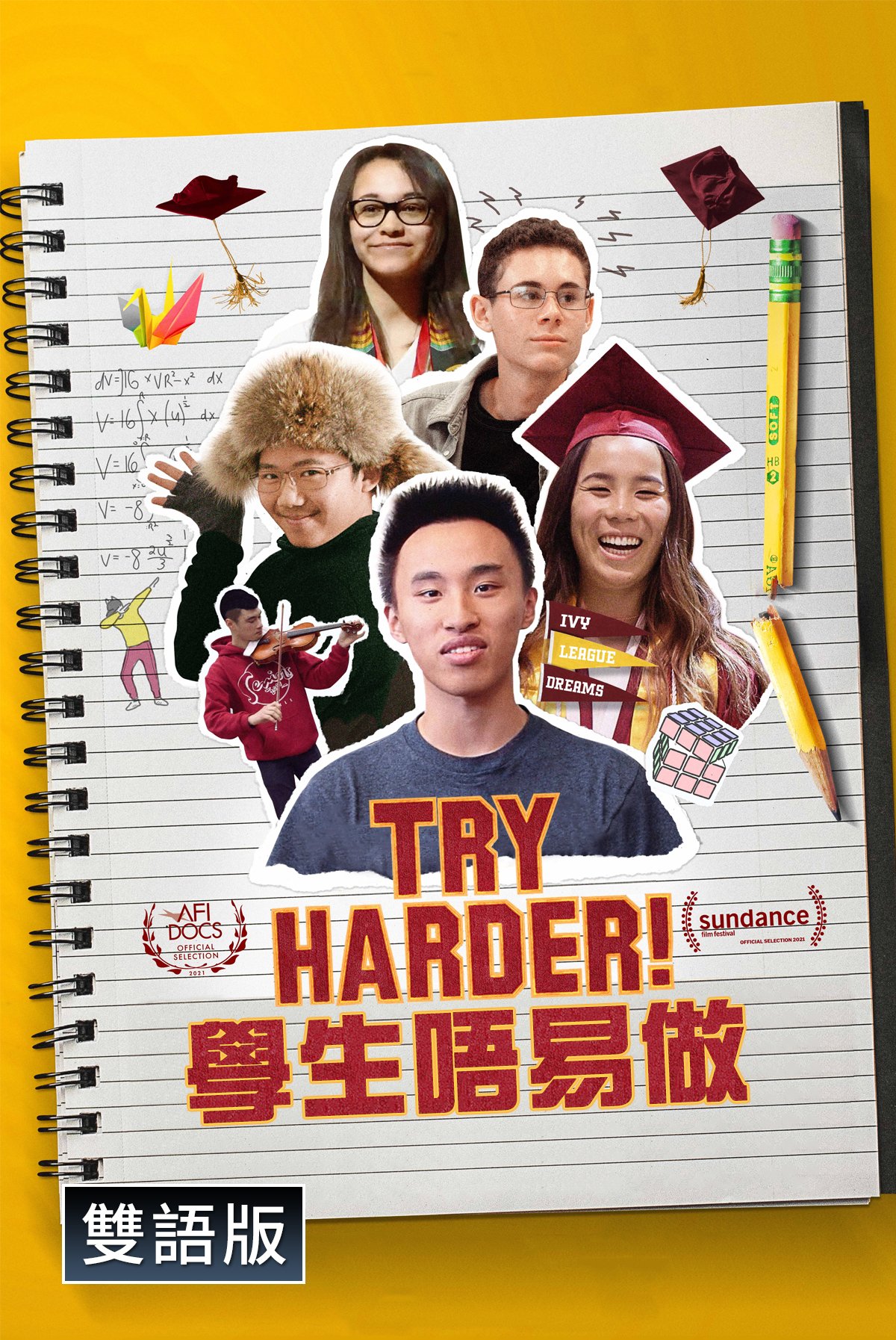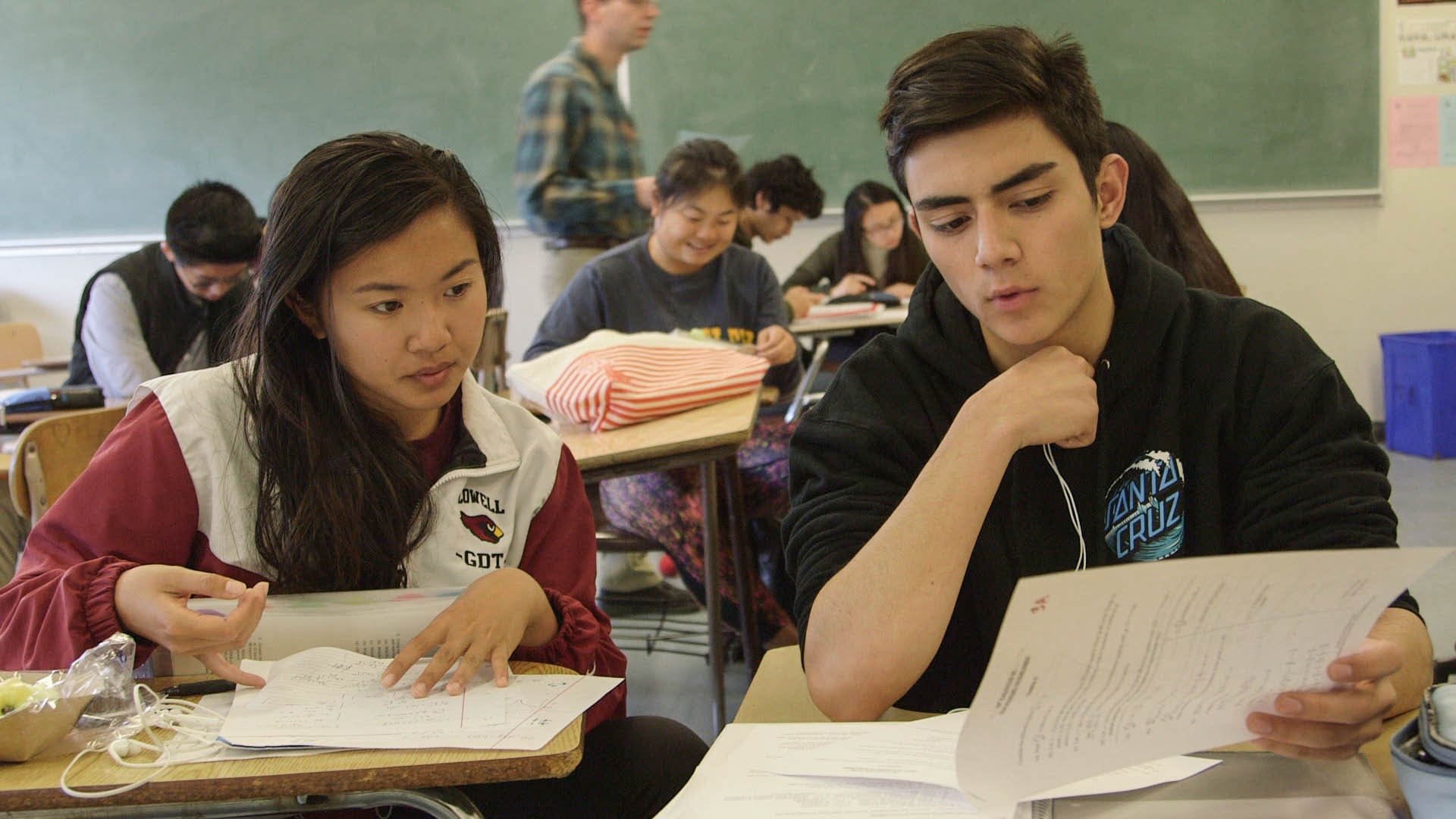 Now True On Demand
Try Harder! (Bilingual)
---
This documentary is nominated for Grand Jury Prize: Documentary at the 2021 Sundance Film Festival. In a world where cool kids are nerds, the orchestra is world class and being Asian American is the norm, seniors at Lowell High School compete for the top prize: admission to the college of their dreams.
See More
Cast
Alvan Cai, Shealand Fairchild, Rachael Schmidt
Select a Plan. Now True On Demand is Included With All.