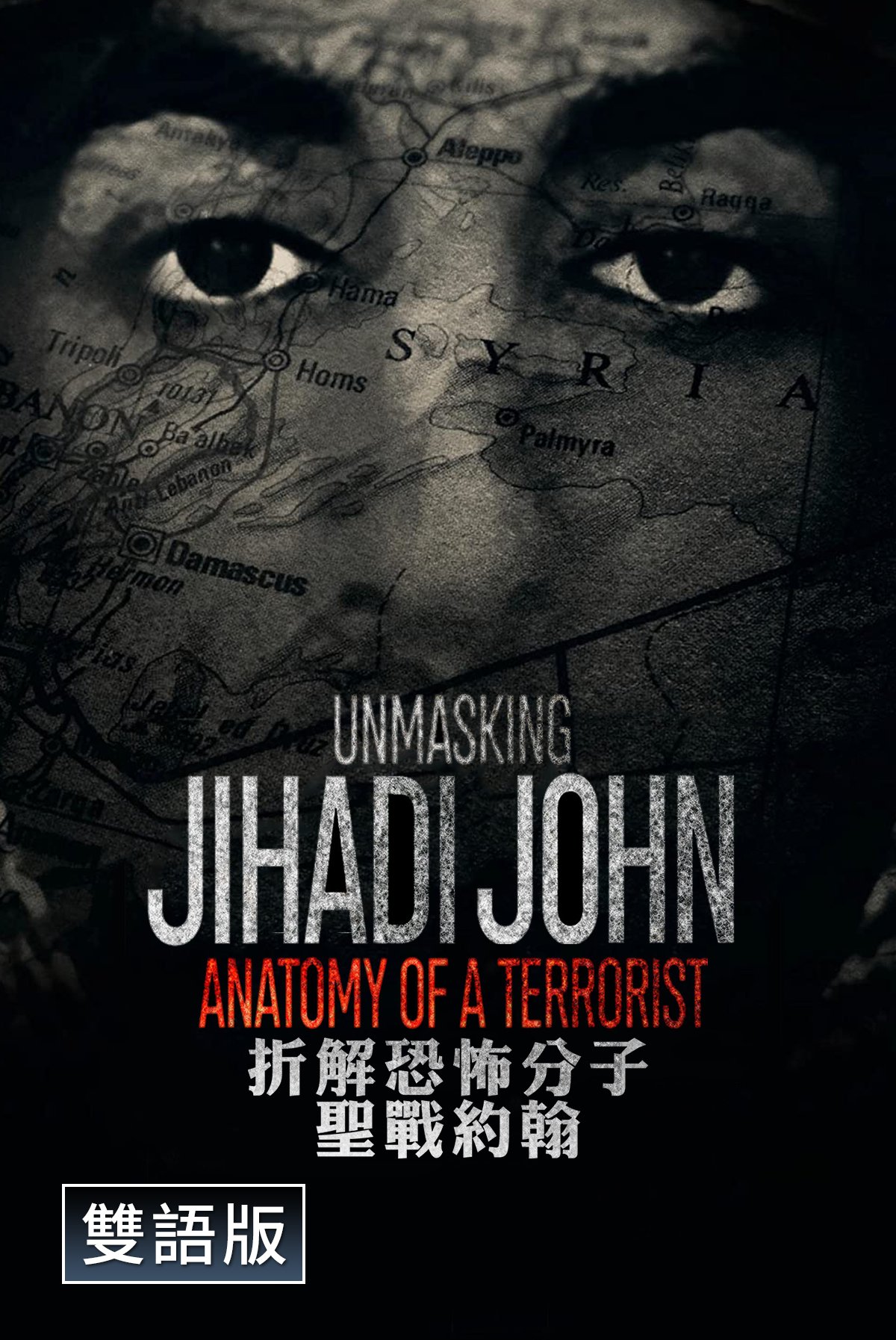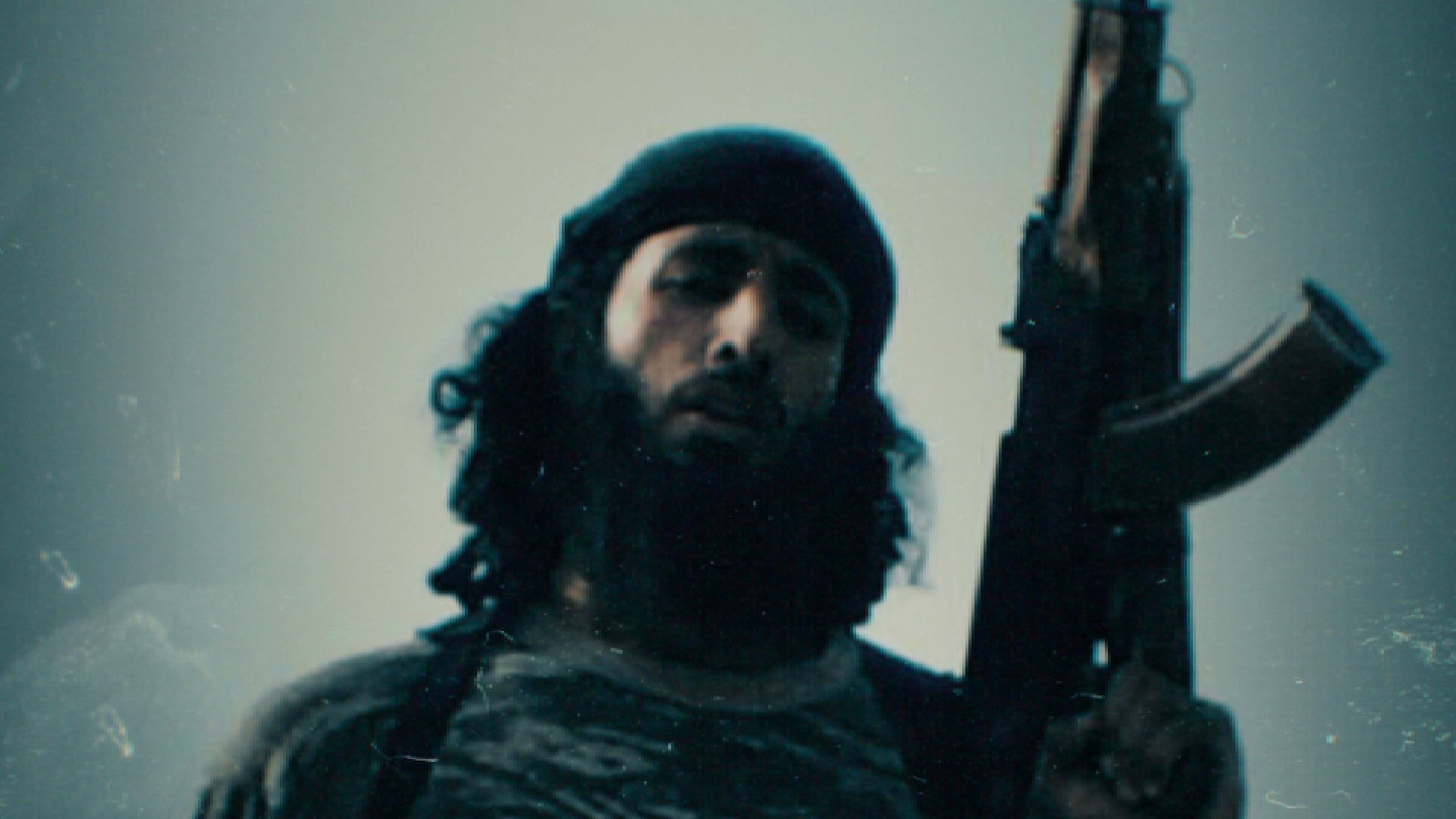 Now True On Demand
Unmasking Jihadi John: Anatomy of a Terrorist (Bilingual)
---
Nominated for Outstanding Current Affairs Documentary at the 2020 News & Documentary Emmys, Unmasking Jihadi John: Anatomy of a Terrorist tells the inside story of Mohammed Emwazi's journey from an ordinary London boy to becoming "Jihadi John" - one of the most notorious terrorists known of all time.
See More
Cast
Adam Longworth, Alasdair Macleod, Doug Richardson
Select a Plan. Now True On Demand is Included With All.